Practical knowledge
in High-Tech field
Our main goal is to give you practical, fast and useful courses about High-Tech projects. From advanced engineering courses to management projects, programs and portfolios in High-Tech field.
JOIN OUR COMMUNITY
No spam or time wasting propositions. Just high-value content that you we'll love.
MAKE YOUR FIRST PORTFOLIO REPORT


NEW COURSE

We're coming soon! Our new course is almost ready. We're working hard to give you the best experience! See Yourself, what You can gain:
SEE ALL OUR COURSES
Interested in Our content. Enroll in one of our courses today.
FREE KNOWLEDGE FROM OUR BLOG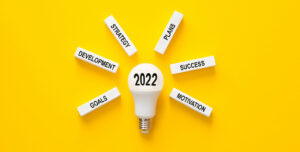 Plans are good every year. You need to know where you're going with your career. But 2022 is special. Situation with Covid-19 change things on many levels. Including workflows, work environment, communication, project management. Many things just won't be the same anymore. It's not that it will be necessary change for the worse. But change
Read More »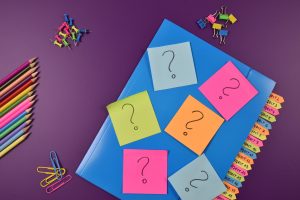 Project Portfolio is usually understood as group of projects that are executed in one company. They don't need to concern only one topic. They don't need to be connected. Sometimes they are managed by one person, sometimes by many people. So, there is no one and only exact definition. What are elements of Project Portfolio?
Read More »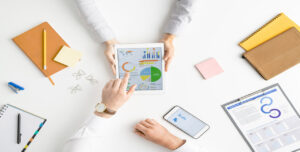 One of the most important tools for Portfolio Project Manager is excellent template of Portfolio Report. This document is one of more powerful tools in your equipment. It connects upper management with day to day life in company. It has power to change whole portfolio strategy for entire company. You must use it wisely and
Read More »
WHAT OUR STUDENTS HAVE TO SAY
It's really step by step guide. Not BS what You should do. Just doing...
I like approach. Everything is very clear and helps a lot.
I know many things but here I had finally chance to fill the gaps and sort full process from beginning to the end.