Plans are good every year. You need to know where you're going with your career. But 2022 is special. Situation with Covid-19 change things on many levels. Including workflows, work environment, communication, project management. Many things just won't be the same anymore. It's not that it will be necessary change for the worse. But change will happen.
Post-covid time
Of course, you should plan your future in few months but what is most important – time after Covid-19. There will be many changes, many opportunities, many problems. You should be prepared to not waste time and not make decisions based on moment. Plan ahead.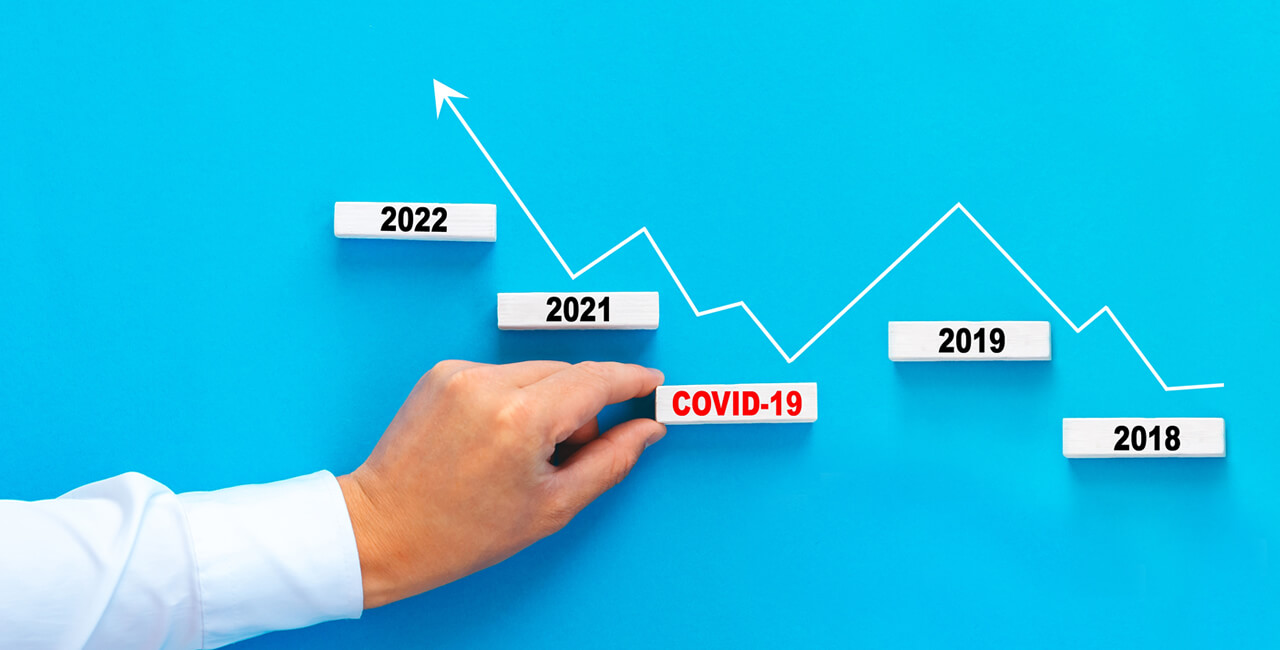 Where you wanna be in 10 years (don't plan further)
For now planning past 10 years is counterproductive. There are too many variables to consider. Too many things can change. Life speeds up dramatically in past few decades. Planning lifetime career just don't make sense anymore. Instead, be prepare for what you can predict in near future.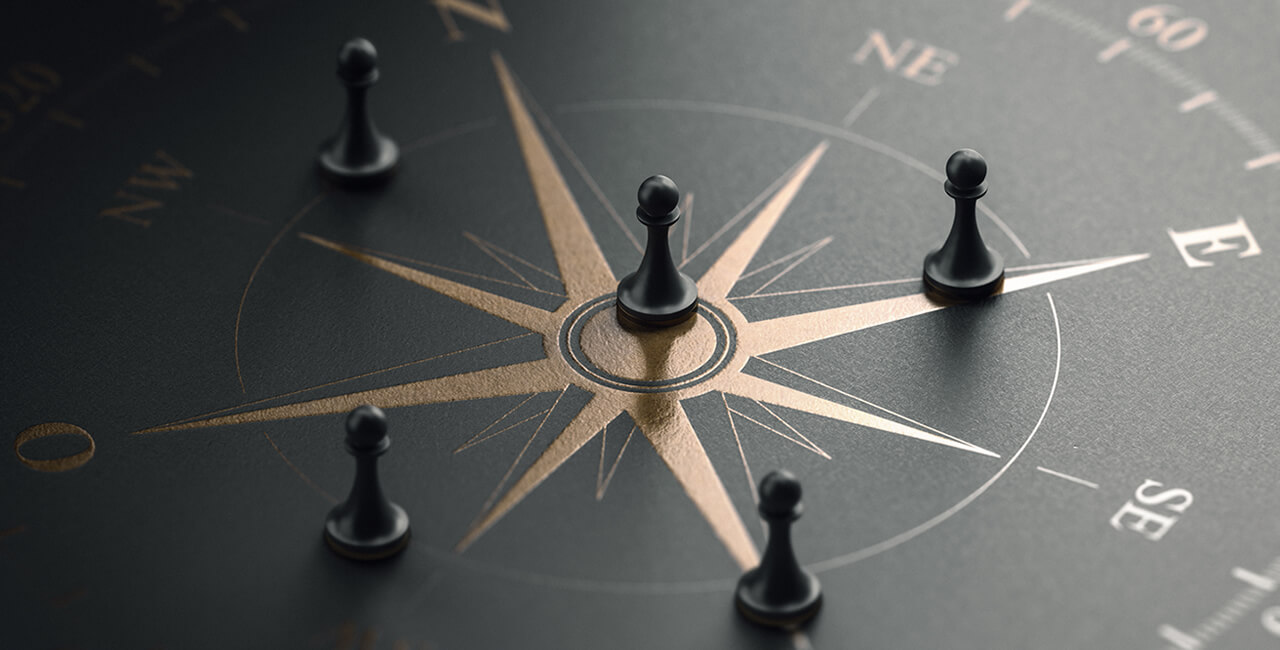 Forget about any career that can be automated (or semi-automated)
Anything that can be automated, will be automated. It's just a matter of time. Many jobs that are here today will be completely forgotten in 10 years. You can't be cheaper than machine. If machine can replace you, it will. But there are many jobs created around this automation and that may create many new opportunities.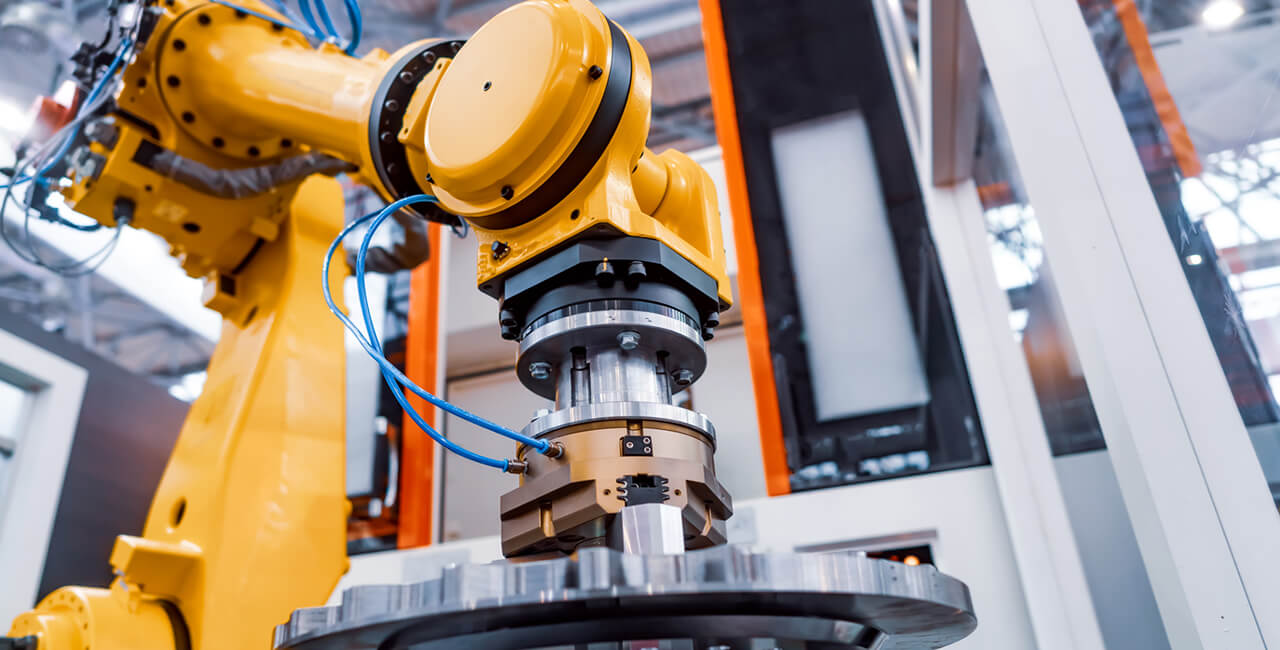 What do you like (seriously)?
This is very serious. If you want doing something for 10 years make sure you like it. Remember: we work to have good life, not live to work. If you want to make flip, just do it. It doesn't mean you need to do this transition fast. Don't quit your job and "seek for happiness". Plan everything, but don't stay for long if you don't want to. It's your life.
Plan two or three paths from the start – be flexible!
Prepare alternative routes. You shouldn't focus only on one career path. Having options is much safer. Especially now, when it's hard to predict how many things will look differently after covid time. Stay positive and (what's now the most important) healthy!