About Us
Welcome on our site. Learn more about us and our experience.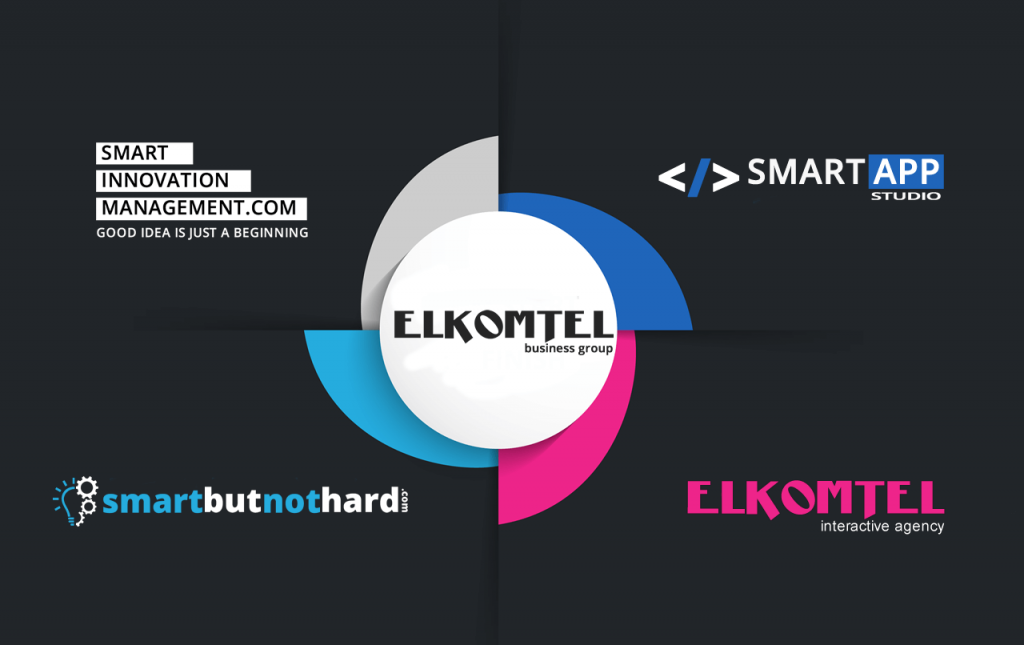 Our Story
After 15 years in High-Tech and IT projects we have decided to share our experience with others. That's why SmartButNotHard.com was born. Concept to deliver simple and useful solutions to common problems existing in those sectores.
Our main goal is to give you practical, fast and useful courses about High-Tech projects. From advanced engineering courses to management of projects, programmes and portfolios in High-Tech fields.
MEET OUR LEED INSTRUCTORS
Learn more about people who will teach You.
Martyna Ulinowicz Ph. D.
Ph.D. in Mechanics / Warsaw University of Technology, Faculty of Power and Aeronautical Engineering.
Cooperation with the European Commission as an independent expert/evaluator and reviewer of projects submitted under the Horizon 2020 Programme and other EC Programmes.
Portfolio Project Manager nad R&D Director managing projects amongs others: European Space Agency, Eurepean Commision, The National Centre for Research and Development.
Project Manager and Team member covering areas of avionics, navigation systems, as well as mutual satellite navigation (in formation flight), mathematical modelling, identification and control of air, space, land, and water objects and their systems e.g. on the basis of heuristic methods, motion prediction as well as simulation of dynamic systems.
What you can expect from me?
SEE ALL OUR COURSES
Interested in Our content. Enroll in one of our courses today.