Practical knowledge
in High-Tech field
Our main goal is to give you practical, fast and useful courses about High-Tech projects. From advanced engineering courses to management projects, programs and portfolios in High-Tech field.
JOIN OUR COMMUNITY
No spam or time wasting propositions. Just high-value content that you we'll love.
MAKE YOUR FIRST PORTFOLIO REPORT


NEW COURSE

We're coming soon! Our new course is almost ready. We're working hard to give you the best experience! See Yourself, what You can gain:
SEE ALL OUR COURSES
Interested in Our content. Enroll in one of our courses today.
FREE KNOWLEDGE FROM OUR BLOG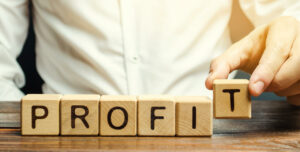 Profit is a crucial element of every business. But… As Project Portfolio Manager you need to seek, identify, and understand much more. Profit in general is a main goal of every business – don't forget about it But profit in particular project can be not the most important Other parameters you should consider How to
Read More »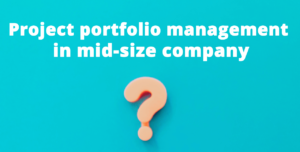 Project portfolio management in mid-size company is not an option. In 2021 it's necessity. Companies need to understand that world is changing and post-covid time will verify many business models. Only super-efficient companies will survive. Why you need Project Portfolio Management? Does number of projects matter? Can we afford to skip it in 2021? What
Read More »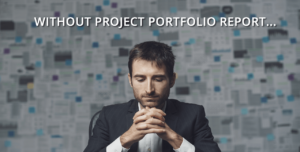 Good portfolio report is a crucial tool in every company that needs project portfolio. It doesn't matter if you've got 5 initiatives, 10 projects or one big project divided into subprojects. If you have portfolio of projects, you need reports. But why you need it? We will try to explain that in this article. Birds
Read More »
WHAT OUR STUDENTS HAVE TO SAY
It's really step by step guide. Not BS what You should do. Just doing...
I like approach. Everything is very clear and helps a lot.
I know many things but here I had finally chance to fill the gaps and sort full process from beginning to the end.