Practical knowledge
in High-Tech field
Our main goal is to give you practical, fast and useful courses about High-Tech projects. From advanced engineering courses to management projects, programs and portfolios in High-Tech field.
JOIN OUR COMMUNITY
No spam or time wasting propositions. Just high-value content that you we'll love.
MAKE YOUR FIRST PORTFOLIO REPORT


NEW COURSE

We're coming soon! Our new course is almost ready. We're working hard to give you the best experience! See Yourself, what You can gain:
SEE ALL OUR COURSES
Interested in Our content. Enroll in one of our courses today.
FREE KNOWLEDGE FROM OUR BLOG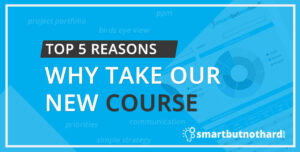 Recently we've launched our new course about creating Project Portfolio Report. You can enroll here: https://smartbutnothard.com/cr/first-portfolio-report/ . It's a step by step guide Updated for 2021 Experience from top companies and institutions We all need to learn new things in 2021 Maybe you don't even know that you have Project Portfolio It's a step by
Read More »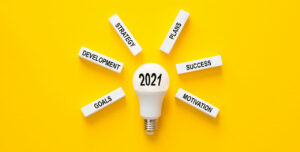 Plans are good every year. You need to know where you're going with your career. But 2021 is special. Situation with Covid-19 change things on many levels. Including workflows, work environment, communication, project management. Many things just won't be the same anymore. It's not that it will be necessary change for the worse. But change
Read More »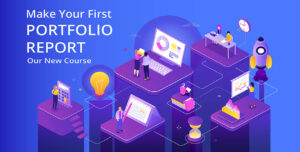 We've launched our first course on this platform. It took some time, but it's finally there. 2020 was tough for everyone. Including our team. But we wanted to make sure that this course will be exactly as it should: practical knowledge how to build Portfolio Report. What is it about? Why you should enroll? I
Read More »
WHAT OUR STUDENTS HAVE TO SAY
It's really step by step guide. Not BS what You should do. Just doing...
I like approach. Everything is very clear and helps a lot.
I know many things but here I had finally chance to fill the gaps and sort full process from beginning to the end.