Practical knowledge
in High-Tech field
Our main goal is to give you practical, fast and useful courses about High-Tech projects. From advanced engineering courses to management projects, programs and portfolios in High-Tech field.
JOIN OUR COMMUNITY
No spam or time wasting propositions. Just high-value content that you we'll love.
MAKE YOUR FIRST PORTFOLIO REPORT


NEW COURSE

We're coming soon! Our new course is almost ready. We're working hard to give you the best experience! See Yourself, what You can gain:
SEE ALL OUR COURSES
Interested in Our content. Join to one of our courses today.
FREE KNOWLEDGE FROM OUR BLOG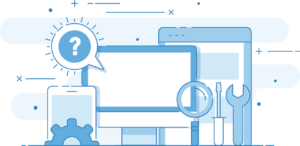 You finally came to conclusion that you need some sort of software / app to help you manage company's portfolio. But what you really need? Notepad, simple app, complicated software? In this article we will try to help you. Depending on your situation (finances, portfolio size, unique features required), you need different solution. We've prepared
Read More »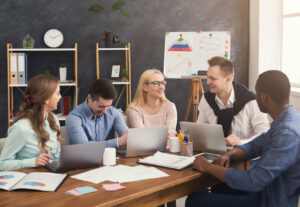 Yes, small business also can have portfolio, and may need project portfolio management. Even if there is no such position in current company structure. Do you have a Portfolio to manage? Many tasks, one person Projects, subprojects, initiatives Small company – big challenge Don't loose focus – keep it simple Do you have a Portfolio
Read More »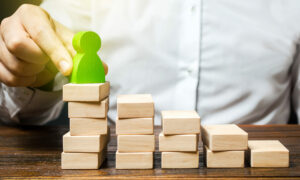 You have been promoted for Project Portfolio Manager? Congratulations! But what now? How to start and not failed at the beginning? Don't worry – you've come to right place. First, we need to determine from which position did you get your promotion: Promotion from project manager, Migration from different position. Promotion from project manager If
Read More »
WHAT OUR STUDENTS HAVE TO SAY
It's really step by step guide. Not BS what You should do. Just doing...
I like approach. Everything is very clear and helps a lot.
I know many things but here I had finally chance to fill the gaps and sort full process from beginning to the end.