Blog
Practical knowledge at your grasp...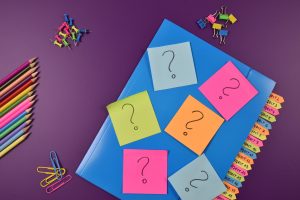 Project Portfolio is usually understood as group of projects that are executed in one company. They don't need to concern only one topic. They don't need to be connected. Sometimes they are managed by one person, sometimes by many people. So, there is no one and only exact definition. What are elements of Project Portfolio?
Read More »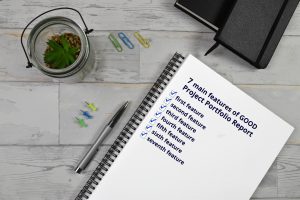 Project Portfolio Report (Portfolio Report) is usually in a form of a document (electronic or paper one) that enable monitoring progress of the Projects gathered in the Portfolio. It is used as a basis to make proper decisions within the Portfolio and maintain good balance between projects. In result, it should lead to achieve strategic
Read More »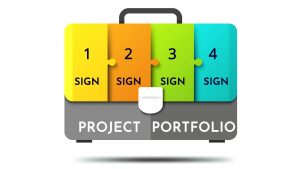 Many of us say: "No I am Project Manager, I manage Projects. Portfolio does not really concern me.". Some of us have experience in bigger companies and they at once see dozens of projects or even hundreds of them when she/ he hears the word Portfolio. But in practice they have their own Portfolio and
Read More »
SEE ALL OUR COURSES
Interested in Our content. Join to one of our courses today.