Blog
Practical knowledge at your grasp...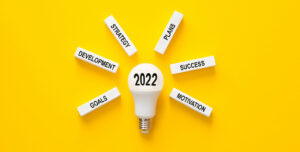 Plans are good every year. You need to know where you're going with your career. But 2022 is special. Situation with Covid-19 change things on many levels. Including workflows, work environment, communication, project management. Many things just won't be the same anymore. It's not that it will be necessary change for the worse. But change
Read More »
SEE ALL OUR COURSES
Interested in Our content. Enroll in one of our courses today.