Blog
Practical knowledge at your grasp...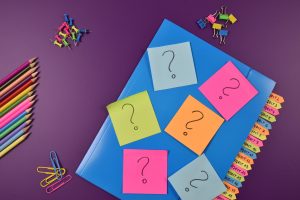 Project Portfolio is usually understood as group of projects that are executed in one company. They don't need to concern only one topic. They don't need to be connected. Sometimes they are managed by one person, sometimes by many people. So, there is no one and only exact definition. What are elements of Project Portfolio?
Read More »
SEE ALL OUR COURSES
Interested in Our content. Enroll in one of our courses today.