Blog
Practical knowledge at your grasp...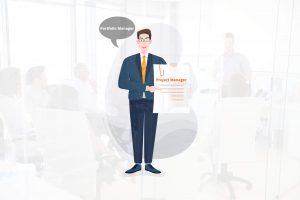 Be honest. Sometimes as a manager, you do a lot more that comes from your contract. Do you think that your job title is not always reflecting what is your real role in the company? You are not alone and this happens a lot! The key is realizing it and adapt your action accordingly. From
Read More »
SEE ALL OUR COURSES
Interested in Our content. Join to one of our courses today.