Profit is a crucial element of every business. But… As Project Portfolio Manager you need to seek, identify, and understand much more.
Profit in general is a main goal of every business – don't forget about it
There is one general rule in business – you need to make profit. If you're business owner you're working to earn money, you hire people to make money, you start initiatives to make money. Profit is crucial. Companies use big words such "saving the world", "help people" but at the end of the day, they at least need to make money to do so. Company can't stay on the market if it's keep losing money.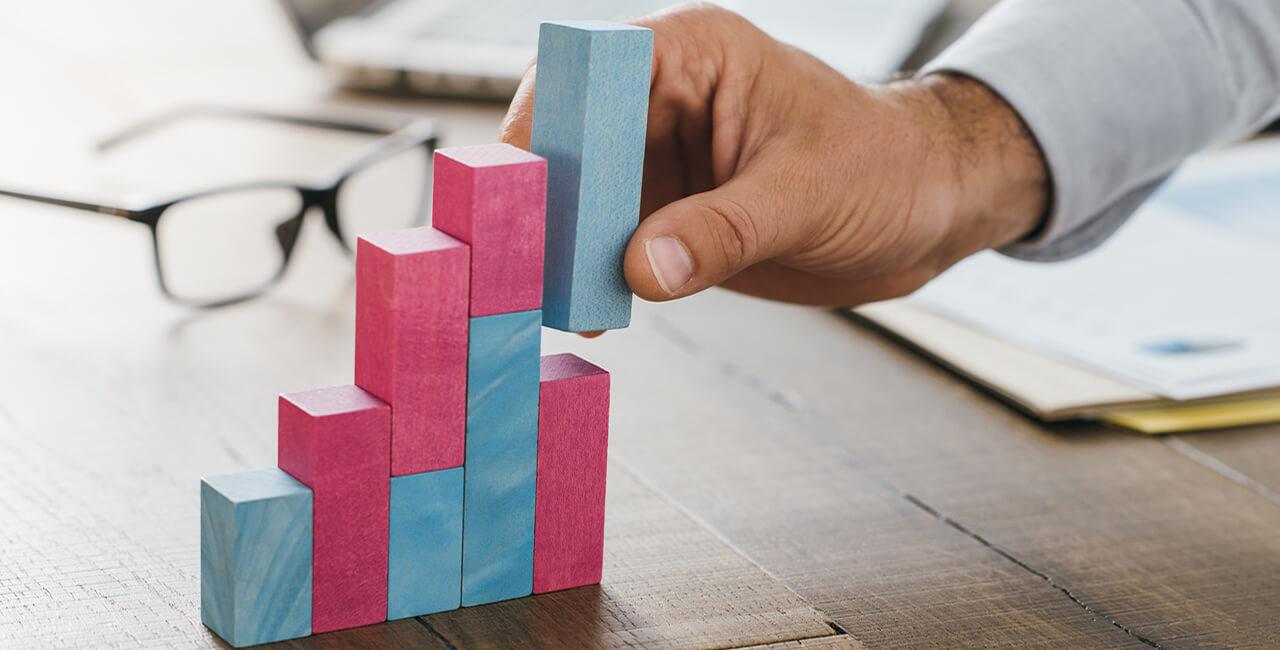 But profit in particular project can be not the most important
From birds' eye view company profit is important. But from single project perspective? It's not always a case. In fact, in many cases some project can and will cost money. For example, R&D projects in which you often need to invest many resources, but the outcome is unknown. You can improve (or invent) technology that will make money in the future but considering only this one single project profit won't be the case.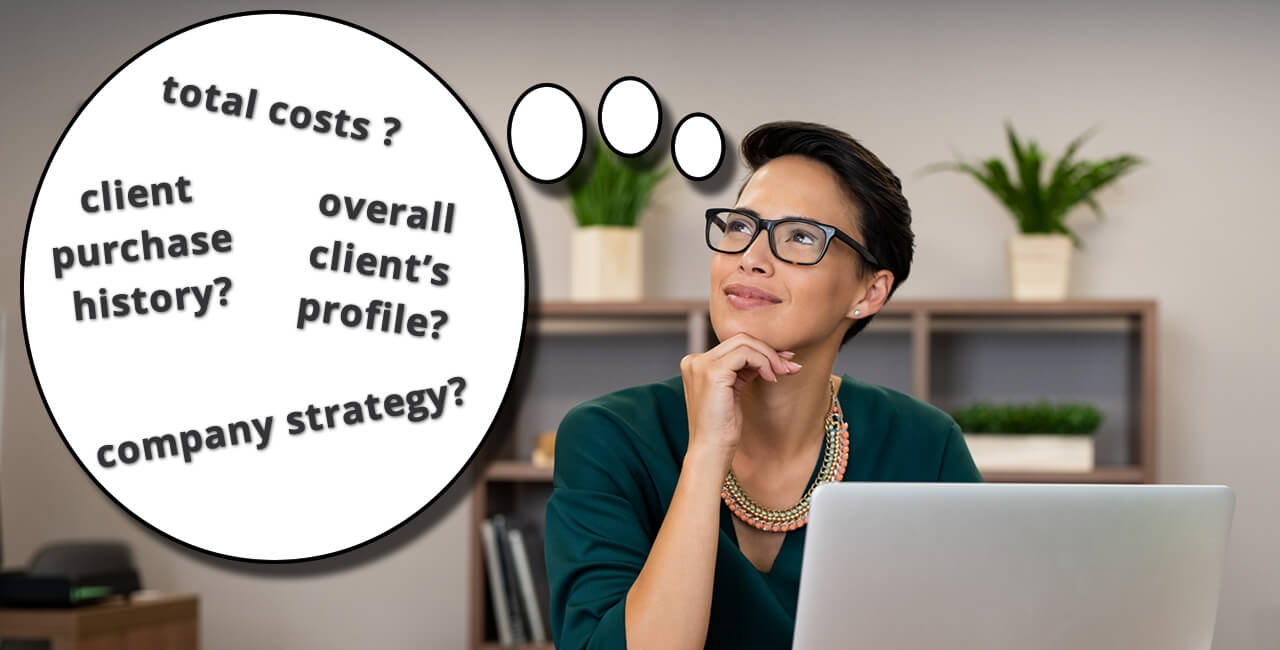 Other parameters you should consider
Every company is different. Situation is different. But here are a few parameters you should consider while setting parameters for your portfolio and assessing each individual project:
total costs,
relations with client,
client purchase history,
overall client's profile,
company strategy,
operation plan,
total budget you have.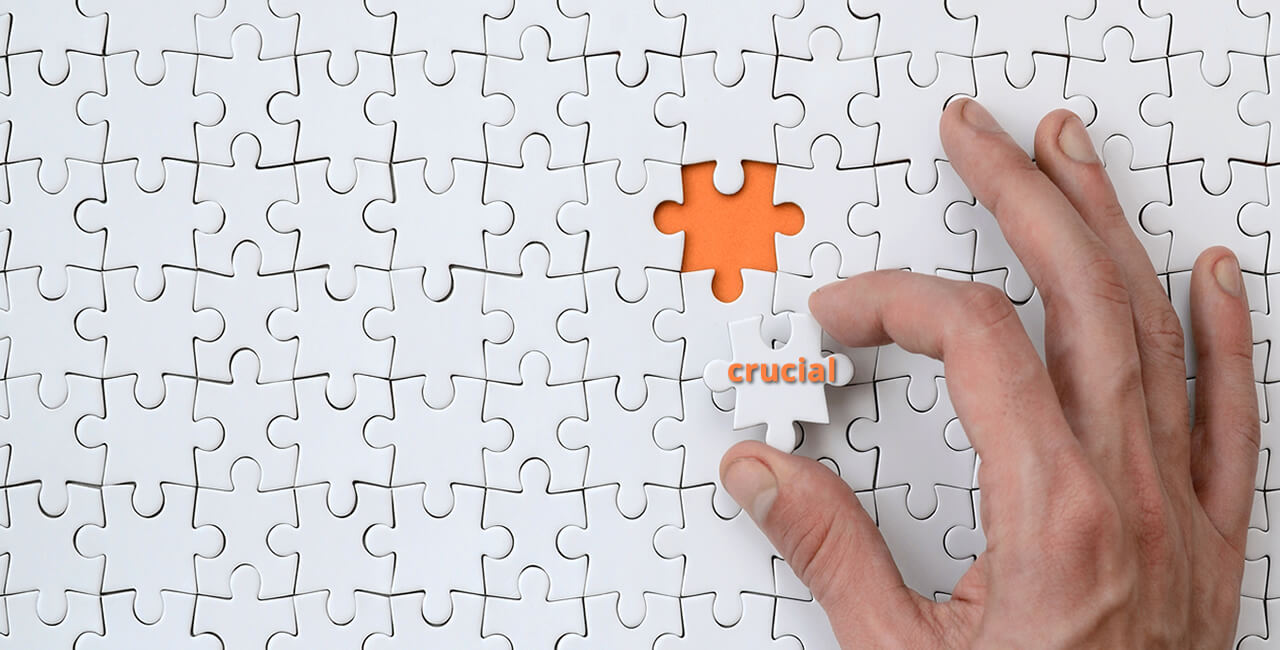 How to identify crucial projects in your project portfolio?
You need to set priorities and try to compare each project. If you don't know how to do it, you can use examples from our course. See more at:
https://smartbutnothard.com/cr/first-portfolio-report/
.