We've launched our first course on this platform. It took some time, but it's finally there. 2020 was tough for everyone. Including our team. But we wanted to make sure that this course will be exactly as it should: practical knowledge how to build Portfolio Report.
What is it about
The answer is simple until it's not😊 Short version: we will help you make your own Portfolio Report. Long version: it isn't a course only about how you should do it. It's step by step guide where we're building a report from the scratch with you. Each topic concerns two cases: – Exemplary situation where you've got all data you need from us (case build abound exemplary company), – Your situation, in which based on previous case, you need to make your own part from your own data. This approach guarantee that you can learn something and in process make your own report that you can use in real life.
Why you should enroll?
If you need to MAKE your portfolio report not only learn how you theoretically should do it, this course is for you. I bet you saw it many times: you need answer, you find it and you can't use it. Why? Because it's similar to your situation but when it comes to actually using it you hit a wall. Something is missing, something wasn't explained enough. In our case we're doing a whole process step by step. Documents from the last lecture is used in the next one. No: "this is simple", "this you need fill on your own", "this is not part of this course".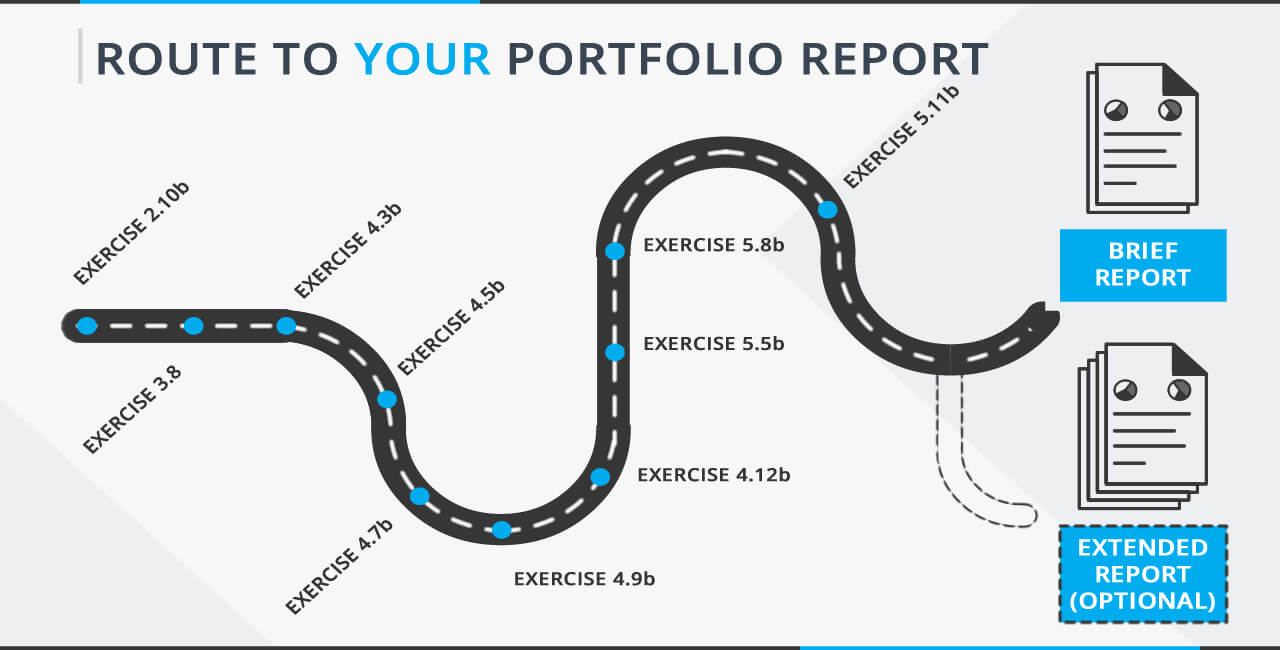 I don't know if I have Project Portfolio
Make Your First Portfolio Report is a complete step-by-step course that enables examining your situation, setting priorities by asking right questions and making fully operating report that can give you and your higher management better understanding about what's going on in a company. This will also help you understand your situation in the company.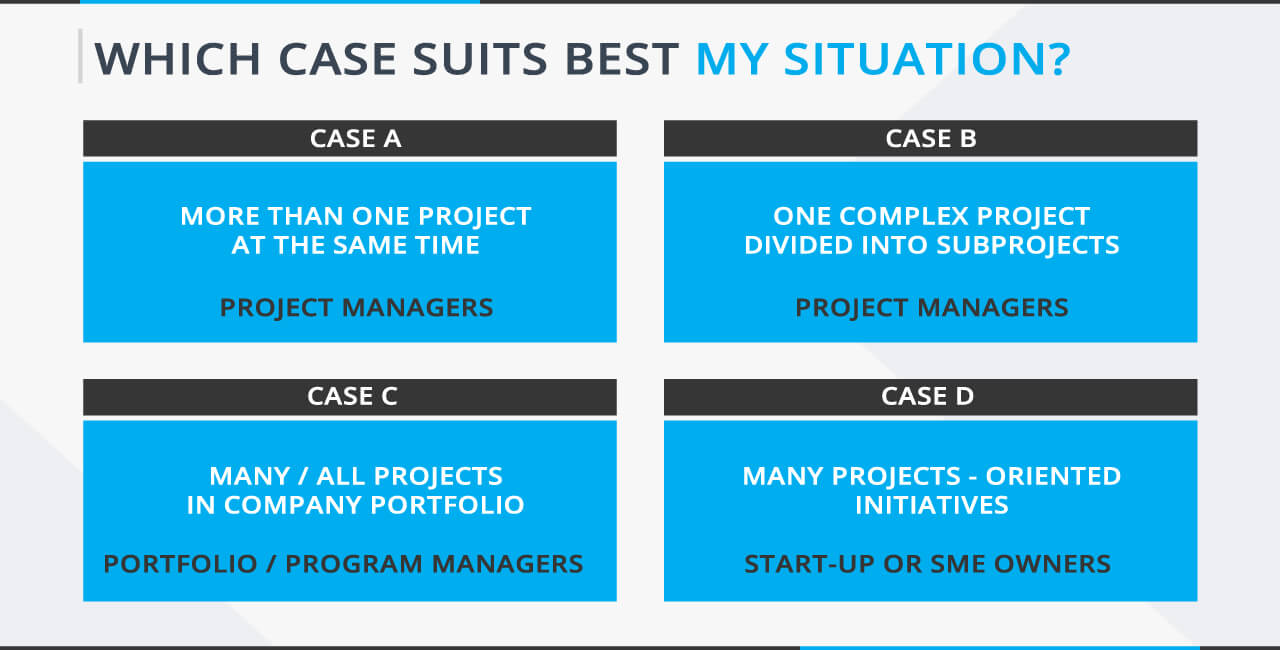 Practice, practice, practice
Course was created by people who manage portfolio of companies from High-Tech industry in cooperation with big institutions like European Commission or ESA (European Space Agency) where there is no place for wishes. It's all about data and facts. But is this course addressed to very big companies – not really. There are many small and medium companies with great innovative solutions that do not need very sophisticated solutions but rather simple ones that are working well. And we will show you exactly those ones.