In Hi-Tech companies must be very careful when it comes to good organization, planning and quality assurance. Handling it well with hi-tech specialists can be tricky. People with great minds, thinking outside of the box and being creative most part of the day are key to those companies. However, at the same time, "very prosaic" constraints like for example time, costs or available equipment may be not so important from their perspective. The key to lead those type of companies with great potential to the business success is handling well the management. From this article you will find out:
What is High-Tech company?
High technologies are usually understood as very advanced and sophisticated technologies. They are known also as cutting-edge technologies. The term applies to different areas. High-tech companies are called often those companies specializing in innovative solutions rather than traditional ones. They work bases many times on recent scientific developments. To be a little more specific, you can reach data from Eurostat High-tech classification of manufacturing industries, there are 3 categories of High-technology manufacture:
Of computer, electronic and optical products,
Of air and spacecraft and related machinery,
Of basic pharmaceutical products and pharmaceutical preparations.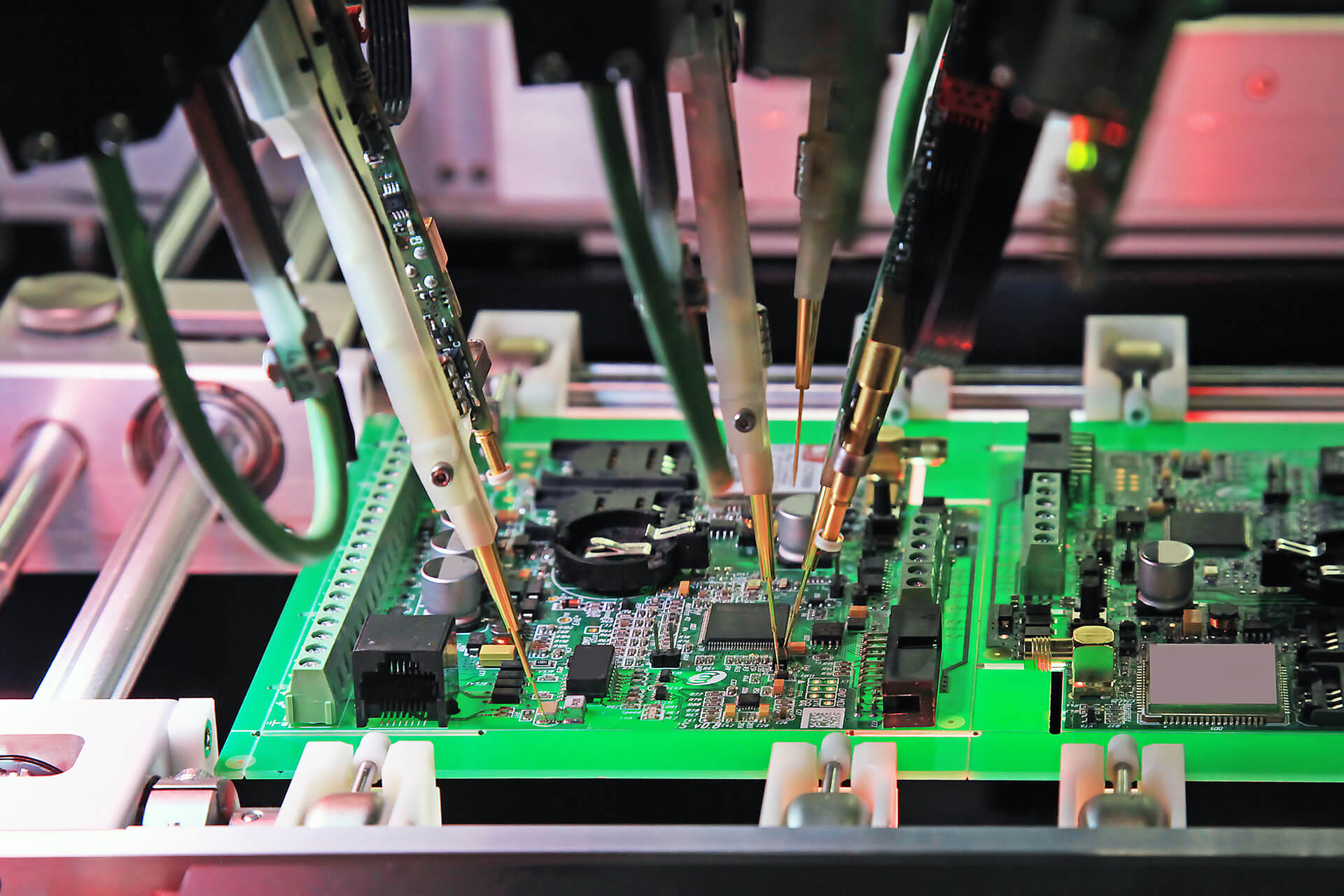 Only big companies have Project Portfolio?
It is true that Project Portfolio is recognized as a big company term. It is mostly because in large companies there are many projects. To make sure that they are all leading in right direction, they are often 'categorized' and gathered in themed programs. Then those programs are joined in one big Portfolio of Projects. This kind of structure enables better management on different levels. Different perspective and common goals of project are monitored on Program level. And at the same time – the bigger picture is caught on the Portfolio level. But is it always case? Let's stop for a second.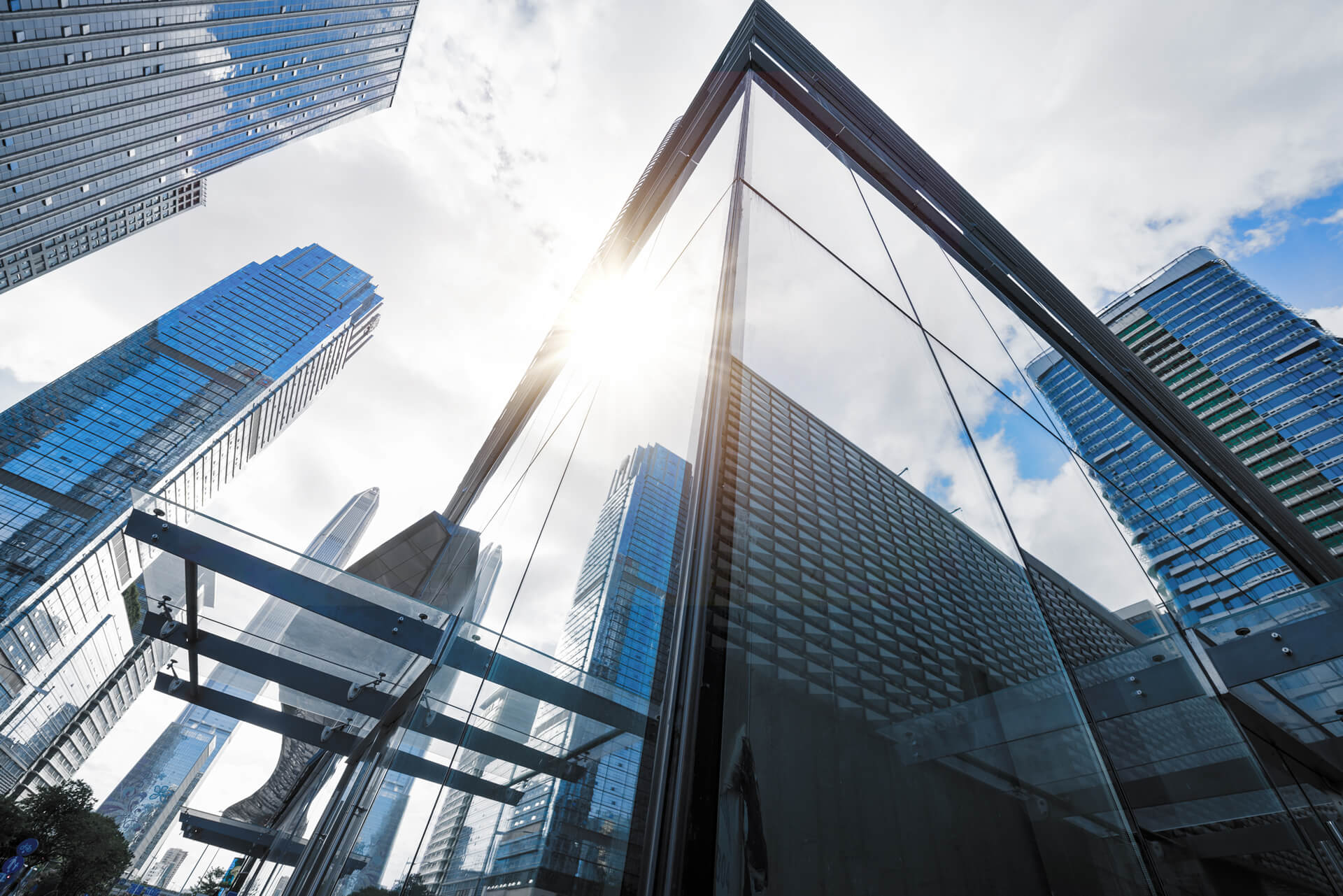 Project Portfolio in one-man company (when you are self-employed)
Even in very small company, you really think that there are no projects? Maybe, if you think a little bit out of the box, there can be defined one or two projects? If the organization, even very small one, is project oriented, I am sure that easily there will be a few projects, that you can count. Just try to be open minded about it and do not use internal nomenclature of the company. You are looking for initiatives that lead to achieve mutual aim and they last for a defined time period. And you can realize that… YES – one-man company may have a Portfolio! In fact, it is quite common. Being self-employed many times means that you are a specialist in the field, especially when it comes to hi-tech companies. At the same time you have to deal with additional issues – finances, business development, marketing and overall organization of you company. And you know what? The smaller the company is, the more careful it should be with good, efficient organization of tasks. There is not large margin for non-effective solutions and coffee breaks. And in this area Portfolio management is very helpful.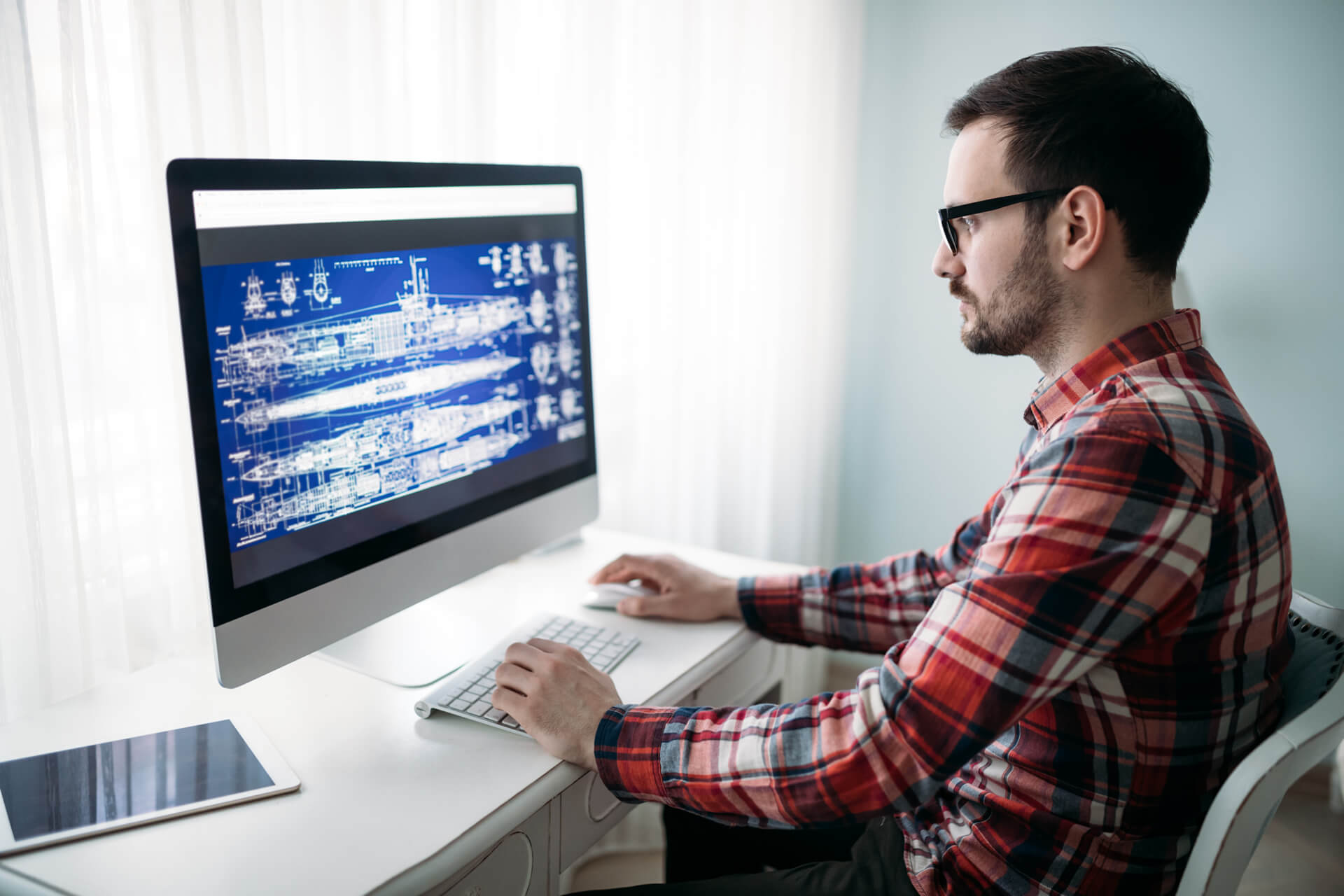 Project portfolio in small business
You have small Team and you think that you know very well what is going on and who is doing what. It is easier for you to just say something to your college or employee than use the project management tools. And you are right that in many cases. However, the companies are often growing fast, faster than you expect. You have more and more jobs to do, more contracts and business opportunities. And if you will not be prepared in advance for this, managing the company will not be so straightforward anymore. You must manage many things from your Clients. Sometimes there are so many of them, that you must prioritize. Often first solution that comes to mind is – I have to expand the Team. In small businesses everyone is very careful when it comes to that. It is understandable because the advantage of having new team member must be balanced with associated costs. Especially, when it comes to hi-tech specialists, the costs may be significant. The situation in the company have to be well analyzed and the necessity of recruitment has to be backed. So you explore different solutions, maybe some reorganization is required. Your team must work more and more efficient and every minute of their time is very valuable. Thus, the communication must be fluent and tasks must be clear and planned in advance. More orders, more place to make a mistake… And in one moment, from having a few jobs to be done, a few orders that even you do not name as projects, you have now a Portfolio.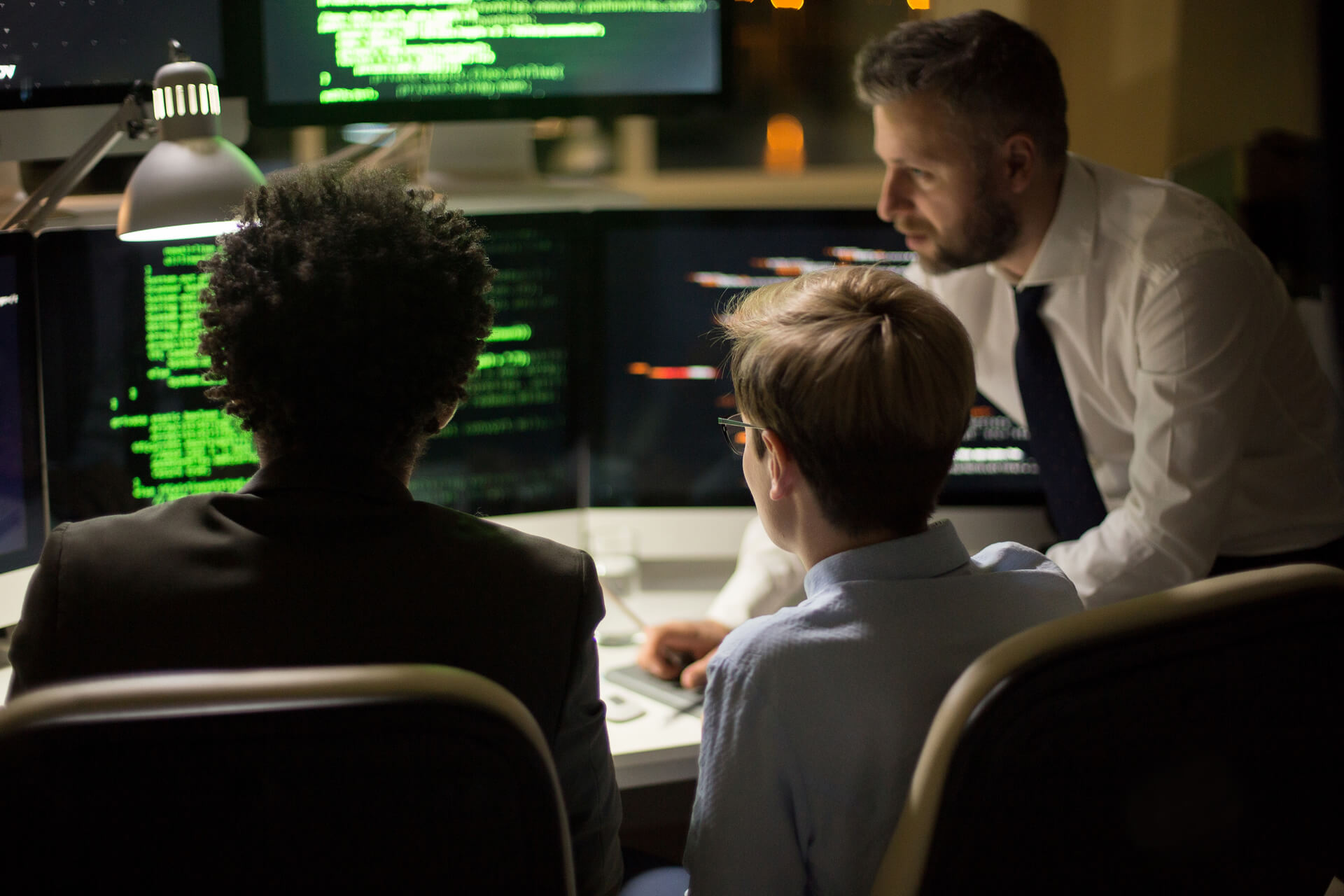 Project Portfolio in middle size company
Your company is quite mature. Employees have their roles well defined. Procedures are introduced and everything is managed fine. You have identified projects and there are well handled. They are well planned and you have people responsible for managing each of them. However, there are some problems with sharing resources. People are part of several projects and they have to share their work. Some managers are using tricks to make sure that they project is more significant that the other. That may lead to inefficient work of Teams, problems with reaching assumed deadlines and frustration in employees. In result, the finance result of the company is not as good as expected. And here comes the solution – prioritization, sharing resources and problems resolution between projects must be handled on the higher level. Maybe you do not have to categorize projects and create artificial Programs. Maybe you just need a Portfolio level and it will be sufficient. You should not be afraid of admitting that you have the Portfolio and have to manage it. You will quickly realize that when you clearly announce the new role of Portfolio Manager and its responsibilities, you will have a lot of those problems solved. You have to be realistic -there always some problems. I heard that in one company managers were advise not to use term "problems", "risks occurred" but rather: "issues" as is sound not so strong and scary. So, you still will have some "issues". What is important is not to avoid identifying problems that already exists but try to avoid them or manage them. Having control over things is always a better solution!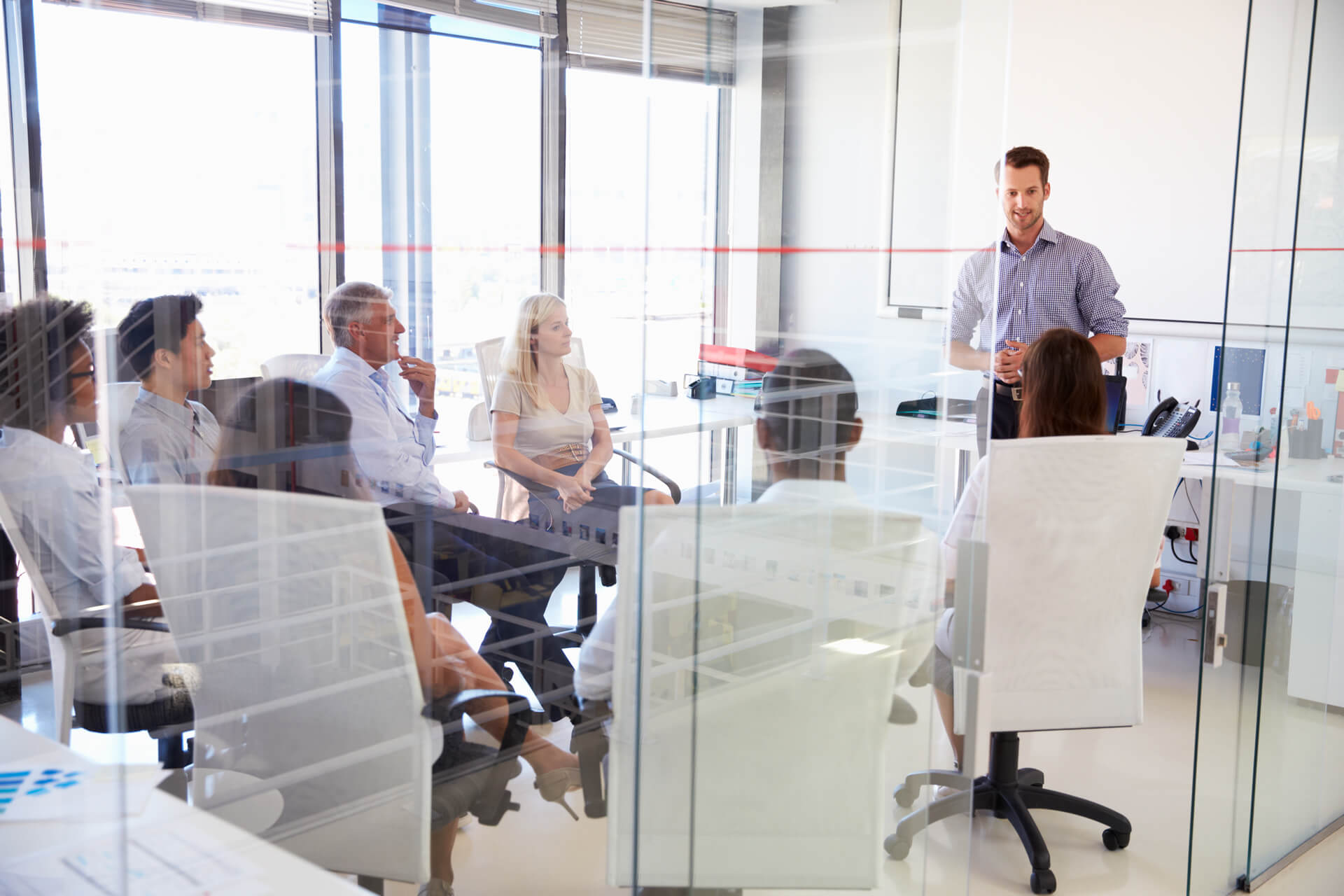 Don't just name it – act like You have Portfolio
It does not matter how you name it. How you name the person responsible for doing it. It doesn't matter if you have a one-man company, small or middle one. Each of this situation will be quite different but one thing that they have in common are mutual "issues" that may seem to be more or less relevant. They may grow really fast and it is better to act before it happens. Even very small company should handle things on higher level, having bigger picture and the overall strategic goals in mind. Portfolio is only a name. The important things that brings realization you have the Portfolio, is that it should be managed. And if you realize it, you achieved the first milestone to lead your company to the success. Leading to the success requires making sure that even those small tasks, when you all add them, will get you in right direction.