Project portfolio management in mid-size company is not an option. In 2021 it's necessity. Companies need to understand that world is changing and post-covid time will verify many business models. Only super-efficient companies will survive.
Why you need Project Portfolio Management?
In mid-size company you have many projects and/or initiatives. No doubt about it. Many projects, many problems, many questions. But is there one person / entity who is responsible for all of them in general? No. There are project managers, directors, team members, team leaders. But in many cases no one knows what's going on in all projects and how particular project have impact on whole company. It's time for change. What other benefits comes from having Project Portfolio:
Birds eye view of whole situation,
Better budget planning,
Better HR planning,
Managing risks on whole company level,
Faster delivery of projects.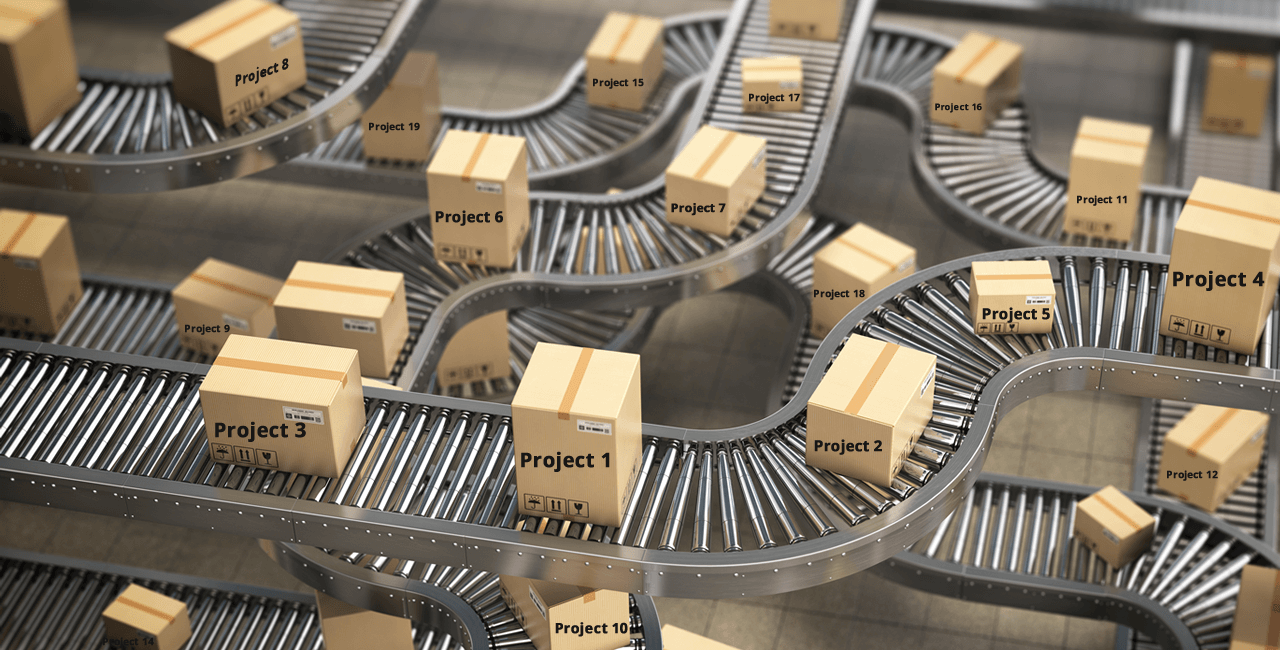 Does number of projects matter?
It does but not if you should or shouldn't have Portfolio Manager. It's a question of how to do some things not if do them or not at all. If company have 5-10 projects, you need other approach that if you have 50 or 100 projects. That's obvious.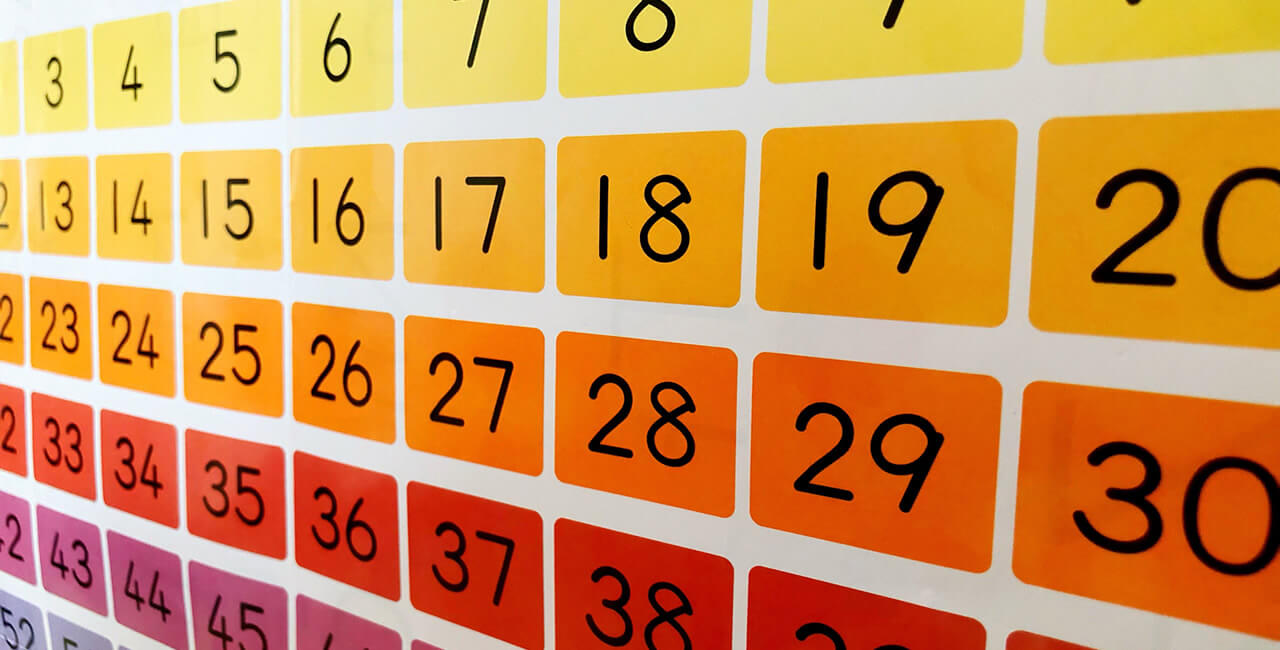 Can we afford to skip it in 2021?
To be honest, you can't. Efficiency will be everything in next few years. If you stay behind there is a good chance that you won't survive.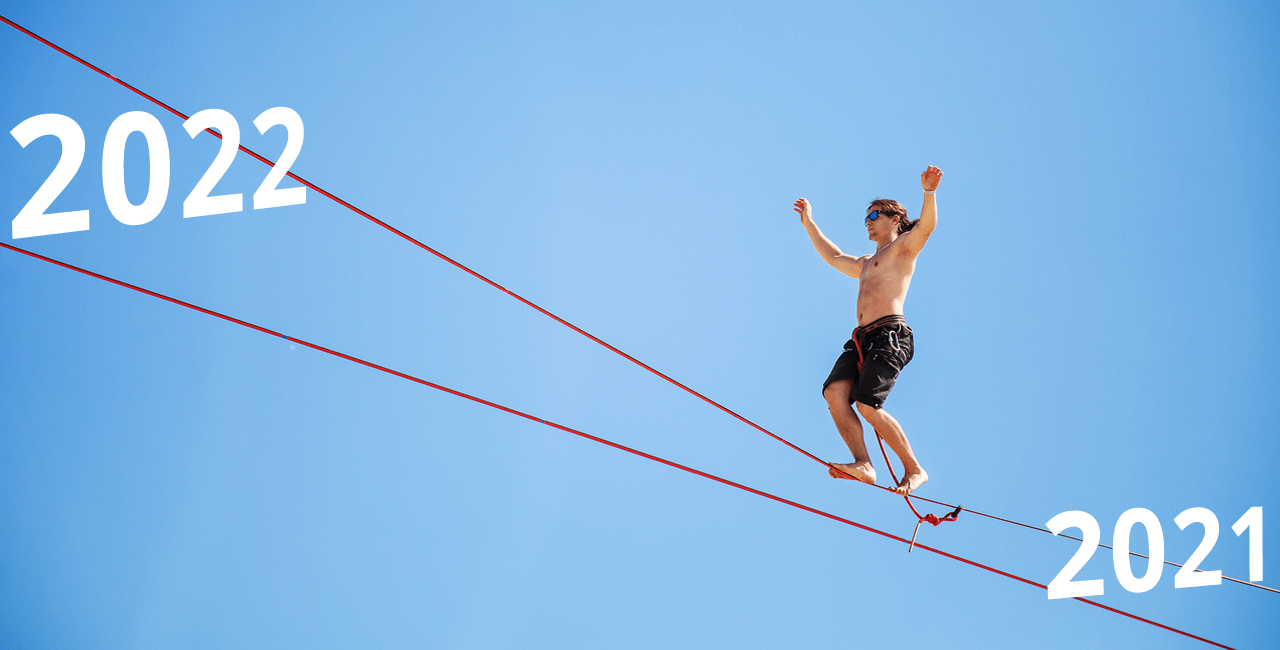 What is the cost?
In many cases it's cheaper than you think. You don't need to buy special equipment at the beginning. You don't need to make revolution in team structure. You just need to make few changes and start to think about all your projects like one Portfolio.
How to start?
Every situation is different but… prioritization, sharing resources and problems resolution between projects must be handled on the higher level. Maybe you do not have to categorize projects and create artificial Programs. Maybe you just need a Portfolio level, and it will be sufficient. You should not be afraid of admitting that you have the Portfolio and have to manage it. You will quickly realize that when you clearly announce the new role of Portfolio Manager and its responsibilities, you will have a lot of those problems solved. You have to be realistic – there are always some problems. I heard that in one company managers were advise not to use term "problems", "risks occurred" but rather: "issues" as it sounds not so strong and scary. So, you still will have some "issues".
How to make Project Portfolio Report?
Portfolio report is crucial for your management. You need to know how to do it right. Try our new course, you will learn everything you should know at the beginning:
https://smartbutnothard.com/cr/first-portfolio-report/