Yes, small business also can have portfolio, and may need project portfolio management. Even if there is no such position in current company structure.
Do you have a Portfolio to manage?
This is always a tricky question. Do 5 projects make a portfolio? Do 10? How many projects make a portfolio? How many people need to be involved? There is no precise answer. But:
if you have few teams working on few projects,
if you have many initiatives event if you have start-up,
if managing resources is starting to get problematic,
if you come to this article,
there is big probability that you should consider having project portfolio.
Many tasks, one person
Especially in small companies' employees do not have strict assignments. They have many tasks in more than one project. You need to focus on that because they may be your key resource and automatically the most problematic blocking issue. Their time is your most important parameter.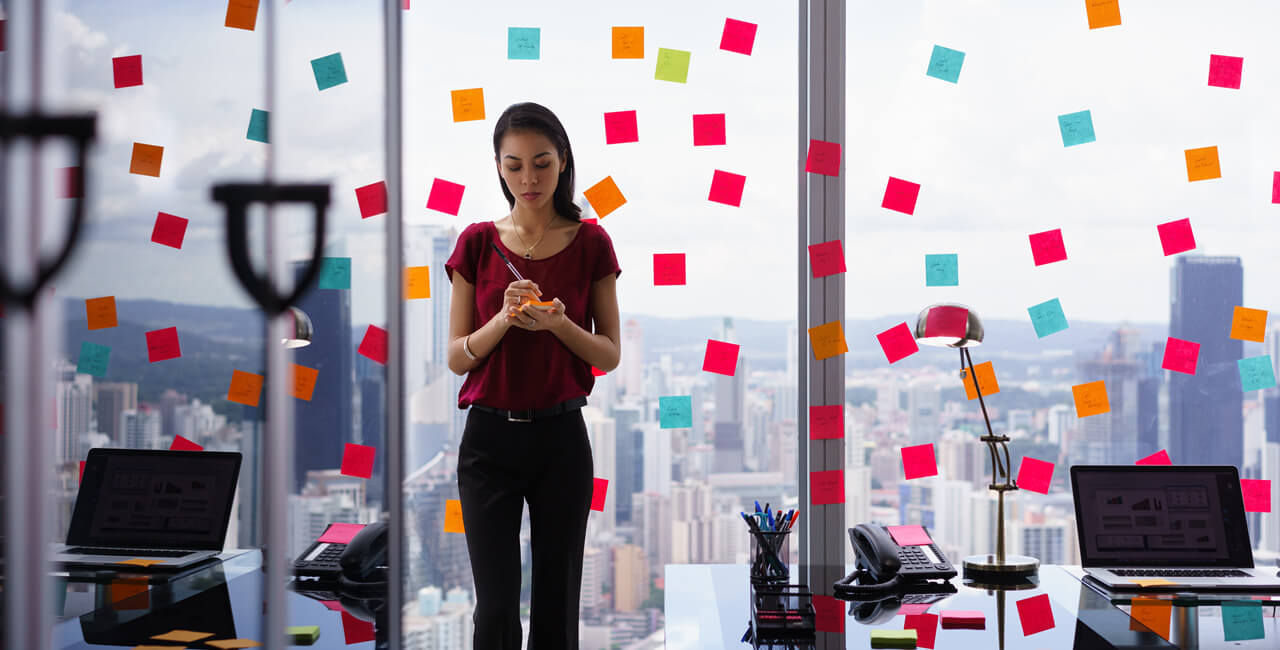 Projects, subprojects, initiatives
Small company do not necessarily have many projects. There may deal only with one project but a really big one with many subprojects and additional initiatives around it. This is also situation when in fact you have small (or not so small) portfolio.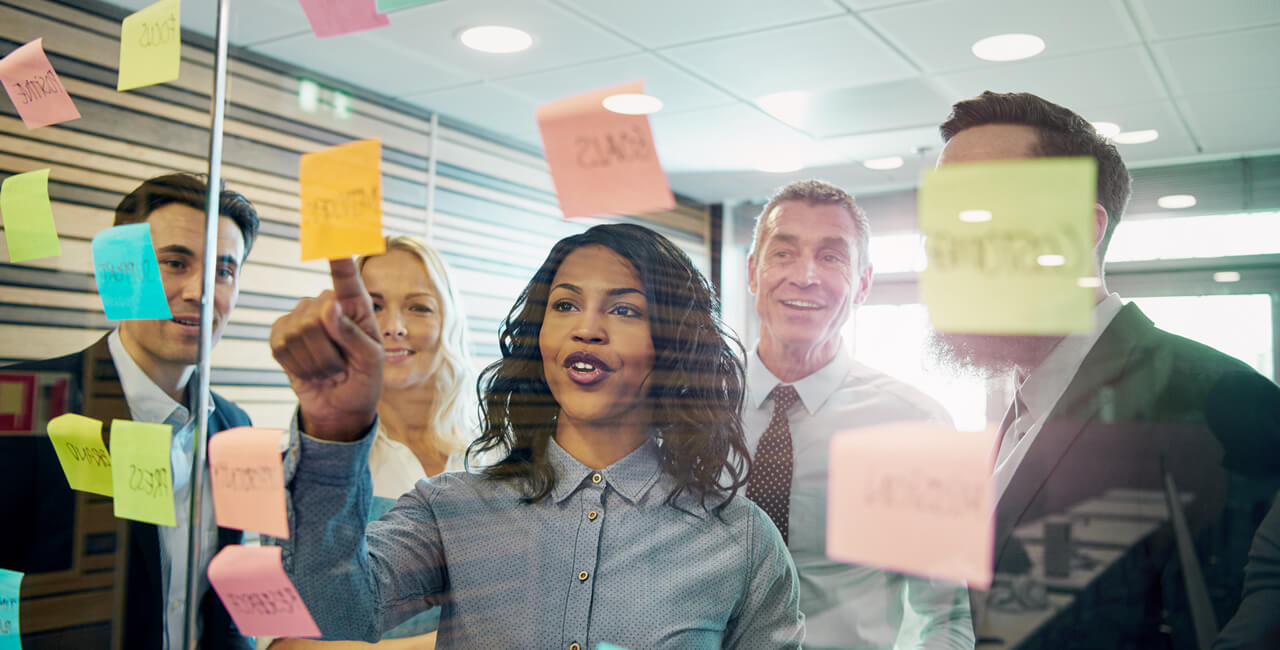 Small company – big challenge
Managing small company's portfolio of projects is not an easy task. In many cases it can be much harder than in big multimilion business, where everything has it's place and everyone (in theory) have specific assigment. But don't worry – it's not mission impossible.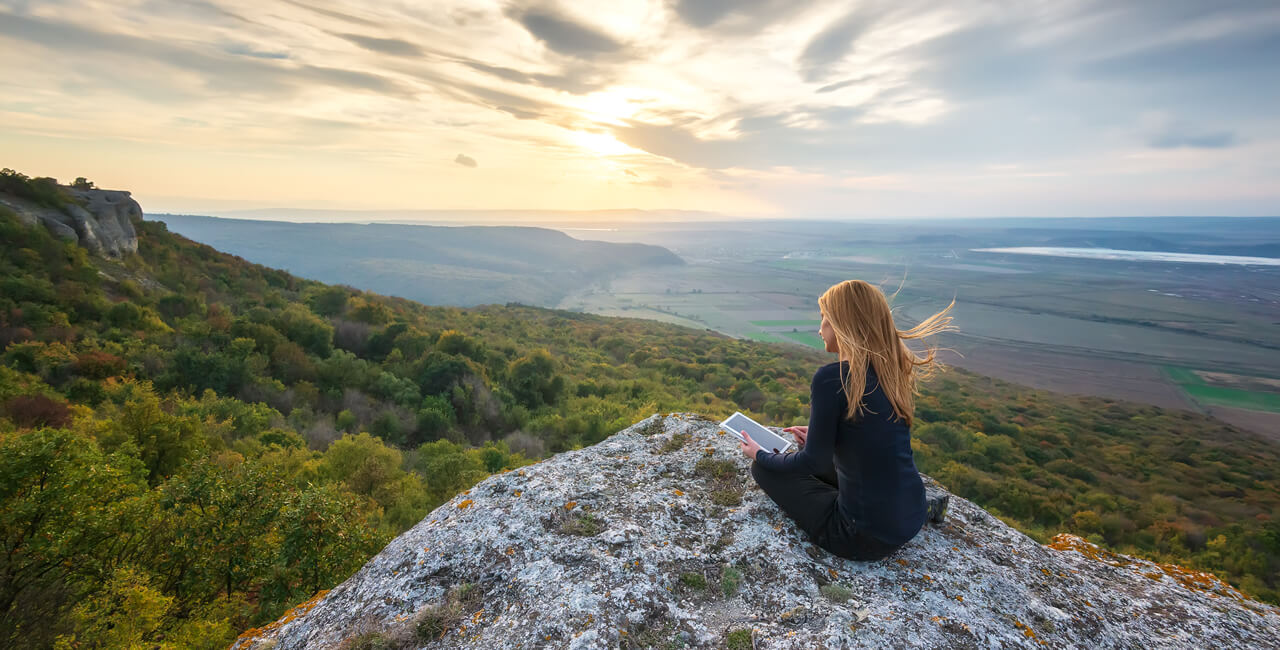 Don't loose focus – keep it simple
One tip for the end. Keep it simple. In many cases all you need is good spreadsheet and some well-organized system for all your documents. Don't invest in very expensive software or try to make perfect portfolio. Especially at the beginning when you don't really know what you will need and you are learning as you go.