You finally came to conclusion that you need some sort of software / app to help you manage company's portfolio. But what you really need? Notepad, simple app, complicated software? In this article we will try to help you. Depending on your situation (finances, portfolio size, unique features required), you need different solution. We've prepared full list of your options with short description, pros and cons.
Notepad
It's just a joke 🙂 Simple notepad is not a good solution. You will end up with the same chaos you've started. You can use Evernote (making use of notes, folders, tables) or something like that but still definite NO to traditional notepad.
Spreadsheet
This is first good tool for managing small or medium (if you have good templates) portfolio of projects. Depending on operating system and your personal preferences it can be:
Microsoft Office Excel,
Apple Numbers,
Google Sheets,
LibreOffice Calc,
any other spreadsheet software that has all functions you'll need.
If you're sharing spreadsheet (not exported PDF reports) with other, make sure that all participants can have the same software (preferably the same version). Managing 10 versions and trying to format everything for everyone can be a nightmare and huge waste of time.
Pros:
Cost efficient for you – you have probably already had some software of that type. If not – there are some good free ones (Google, LibreOffice.
Cost efficient for company – all other members also probably have (or can have) that software.
It's simple – you can start from scratch and expand later.
Ideal for starting and learning what you need.  If you start from some dedicated solution, there are good chances that you will be expert in that particular app and try to fit your company's portfolio to that software. If you start from spreadsheet, in time, you will learn what functionality you will need. You will make first step to be a great portfolio manager, not great operator of some software.
Good if everything is floating. If you're start up and projects are constantly changing, spreadsheet gives you flexibility you need.
You can generate good reports (if you have templates).
You can prepare simple template in just few hours.
Cons:
You need to prepare everything by yourself (it's con and pro to be honest).
Not good for complicated portfolios with 20+ projects (if you don't have good templates).
Not recommended if many people need to make changes in one spreadsheet.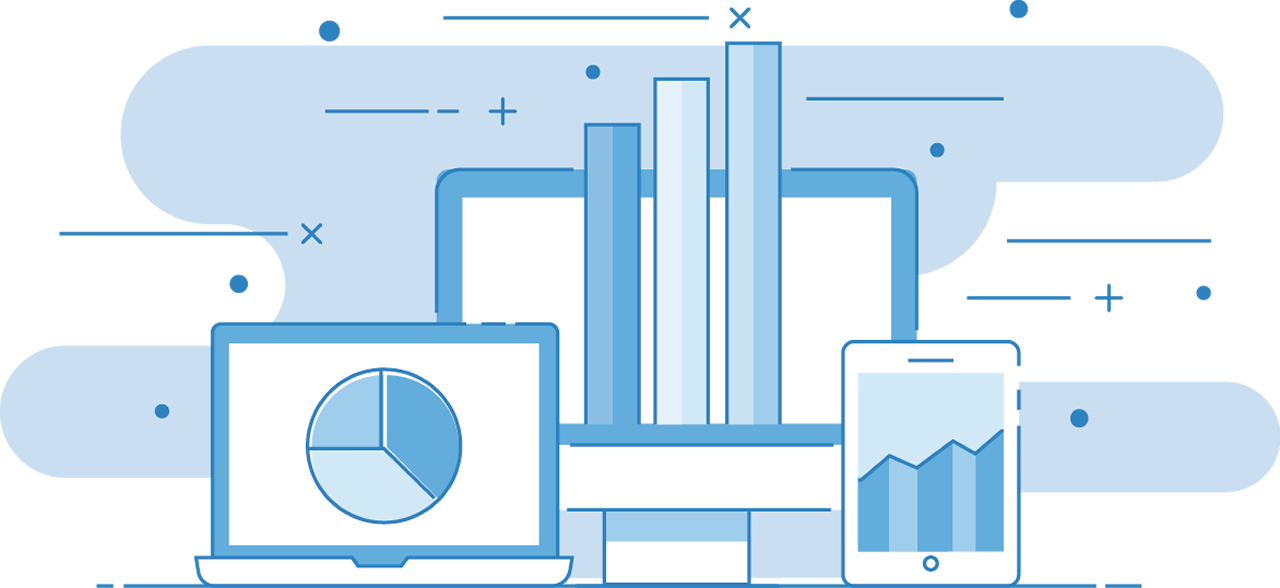 Semi Project Portfolio Management Software
We use "semi" because there are many task-related software that can be used to manage small or medium portfolios. It's not full portfolio software but for many of us it's sufficient. You can try:
Clickup,
Asana,
Nozbe,
and many more – seriously there are maaany.
Pros:
Structured – if you can adapt software structure to your needs.
Good for team work – if you need collaborate with other members.
Price- if you need few users – starts from 5-10$ per user.
Cons:
In many cases you need workaround for some data you want to put.
Price if you need many users 1000$ per year for 10 users can be a problem for small company.
You need additional software to generate portfolio reports.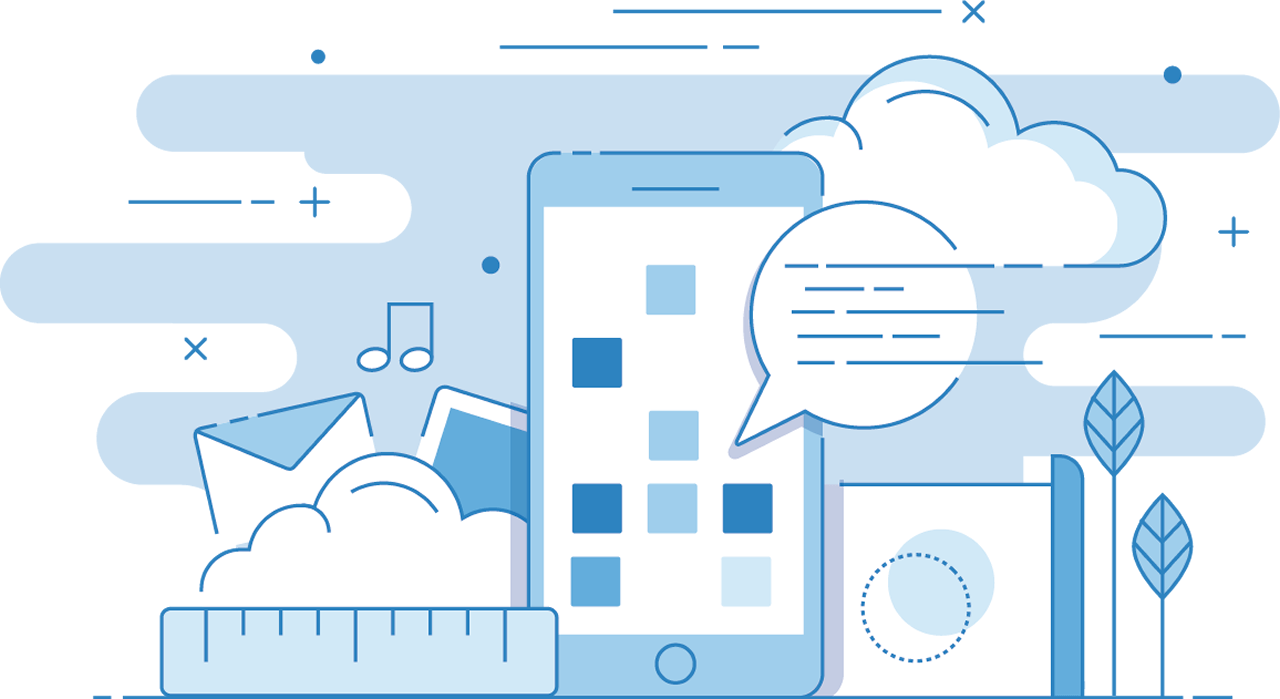 Full Project Portfolio Management Software
There are dedicated PPM tools that you can check. Especially for middle+ size portfolios when efficiency is everything. Some of them are:
monday.com,
KeyedIn,
Hive.
Of course it's not a full list. You can find much more.
Pros:
It's dedicated tool for managing whole portfolio.
Good tool for portfolio reports.
Good for collaboration.
Everything is organized for you from the beginning.
Cons:
Price – some of them can be really expensive.
Once you start using one solution, changing to different can be very hard and time consuming.
Recommended for experienced portfolio managers: Like we told at the beginning. If you don't have experience – start from building your own simple tools to learn on your mistakes. Find out what siuts you best and which functionality your company really needs. Otherwise you will be an expert in operating this exact software. Operator not Portfolio Manager…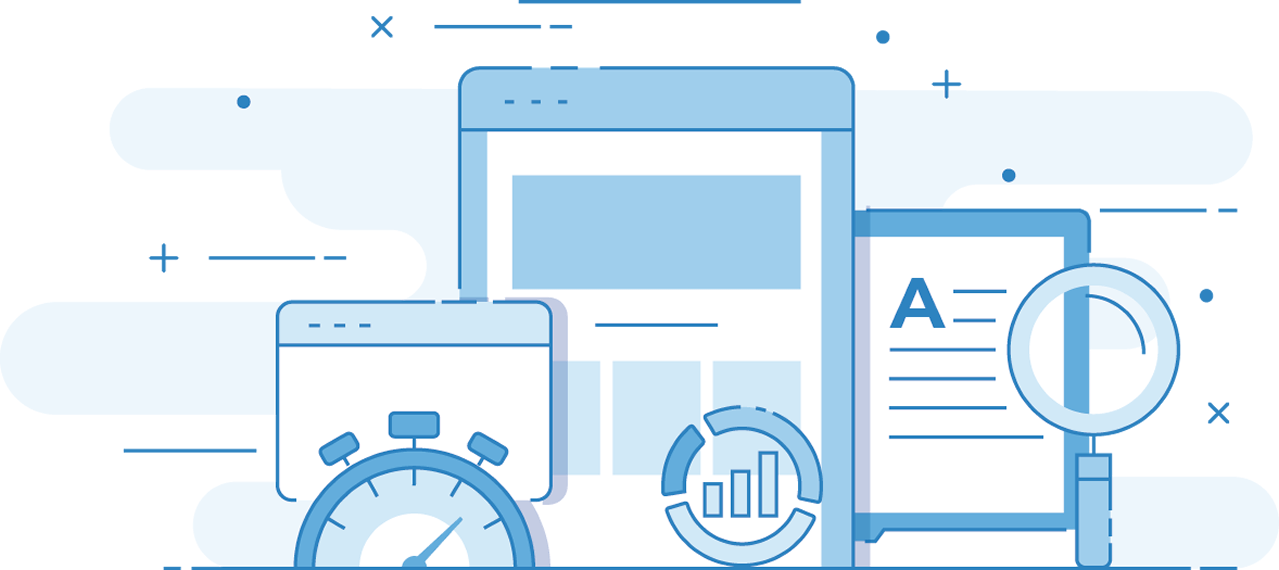 Dedicated Software for your company
Especially in High Tech industry there are many cases when you need solution made just for your company. Where? Here are some examples:
need for some specific integrations with other software;
very complex projects;
need for specific functions;
need for better level of security.
Pros:
Everything can be exactly as your company needs.
Can have custom functionalities.
Expandable.
Cons:
Cost.
Time – months, even years.
You need very experienced (and careful) users designated as consultants when building such software.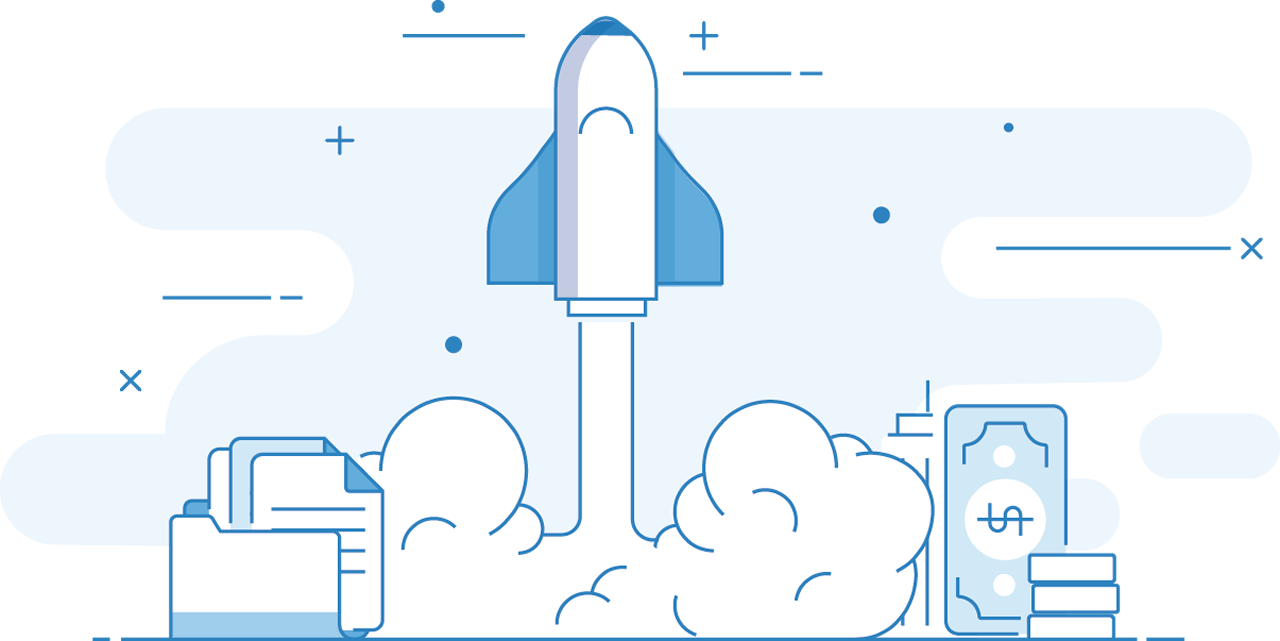 Suggestion: Start from the beginning
Our recommendation is: Think big but start small. Step by step. Don't try to rush everything. If spreadsheet is sufficient – use it. Nobody will have problems if in couple of months you will need to expand for something bigger. If company's portfolio is expanding, so the tools. But if you start from big software and you use 1% of it's functionality to 2-3 projects… You know the answer…