You have been promoted for Project Portfolio Manager? Congratulations! But what now? How to start and not failed at the beginning? Don't worry – you've come to right place. First, we need to determine from which position did you get your promotion:
Promotion from project manager,
Migration from different position.
Promotion from project manager
If you were promoted from project manager,  you should have knowledge at least about some projects in your Portfolio. Focus on other / new projects, but don't forget that some things are outside the scope of Project Manager so don't miss them.
Migration from different position
If you're being promoted outside of typical positions, don't worry . Just try to focus on global aspect of portfolio. Then systematically go down to projects / initiatives.
List all projects
List all your projects and initiatives. Don't forget about new initiatives that don't have project status yet. Also pay attention to finished projects. Sometimes they also need additional actions.
Gather your team
Gather (on paper) your team. All people in the company involved in your projects. Try to find out a little about each of them. Especially you'll find useful to start from information about area of expertise, position, current projects.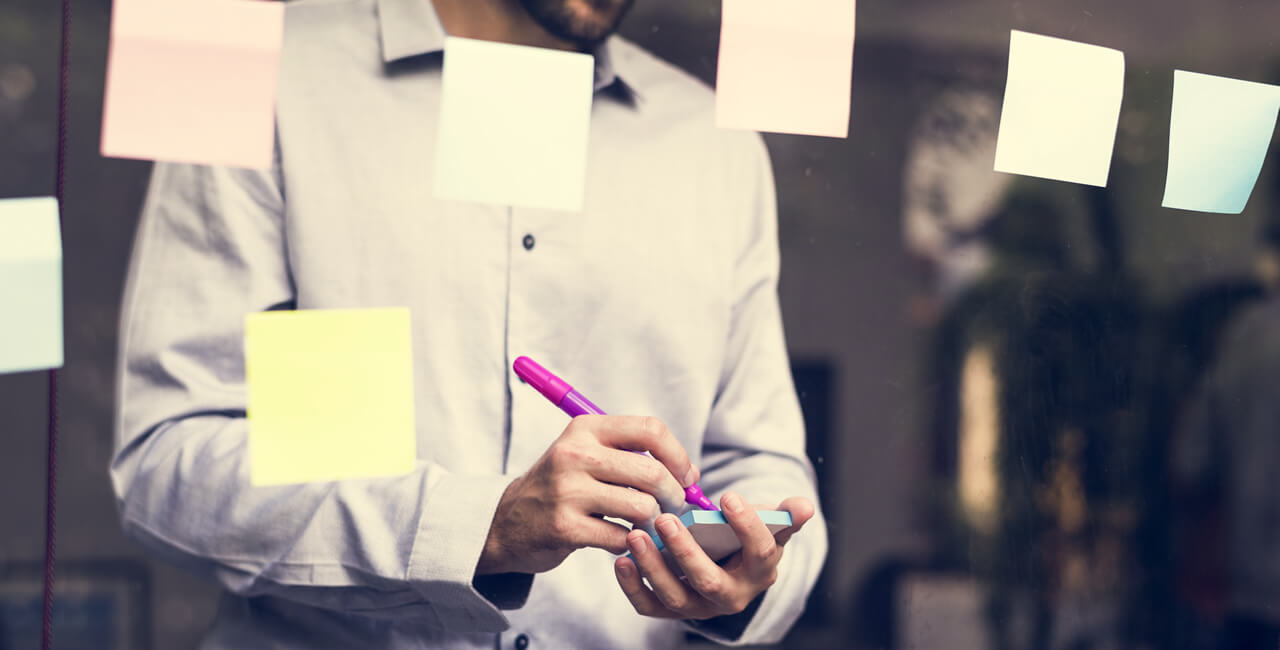 Determine all other resources
List all of your available resources. Not only materials and software but also cooperating companies and other associates.
Prepare inside Portfolio Report
Prepare your first portfolio report. Not for everyone else. Just for you. If you can prepare it, you've gather at least 90% information you need.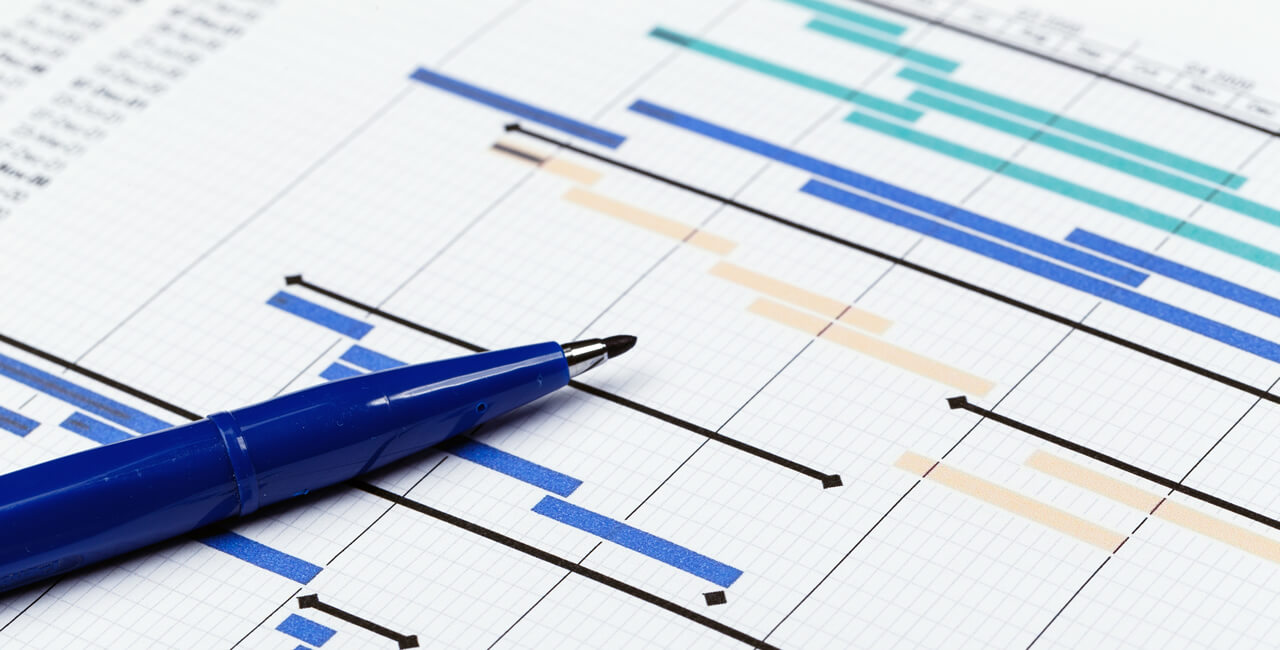 Don't worry:)
Don't panic. If you're being promoted, someone thinks you can do it. You should think that to:)