Anybody can be a Portfolio Project Manager. It's just a job title. But to be excellent at your job, you need certain skills. Take a look at 5 skills that for as are the most important.
Communication with others
This is crucial. Portfolio Manager is not an Excel Calculator. You need to analyze data, assess risk, manage incomes and cost of projects. That's all true. But first of all, you need to work with others. You need to communicate with everyone in your company. At this position there is no place for "I don't talk to him/her – I don't like this person". To be honest in many cases you're not only need to communicate with people but be man-in-the-middle. Resolve other people issues, communication problems and other stuff.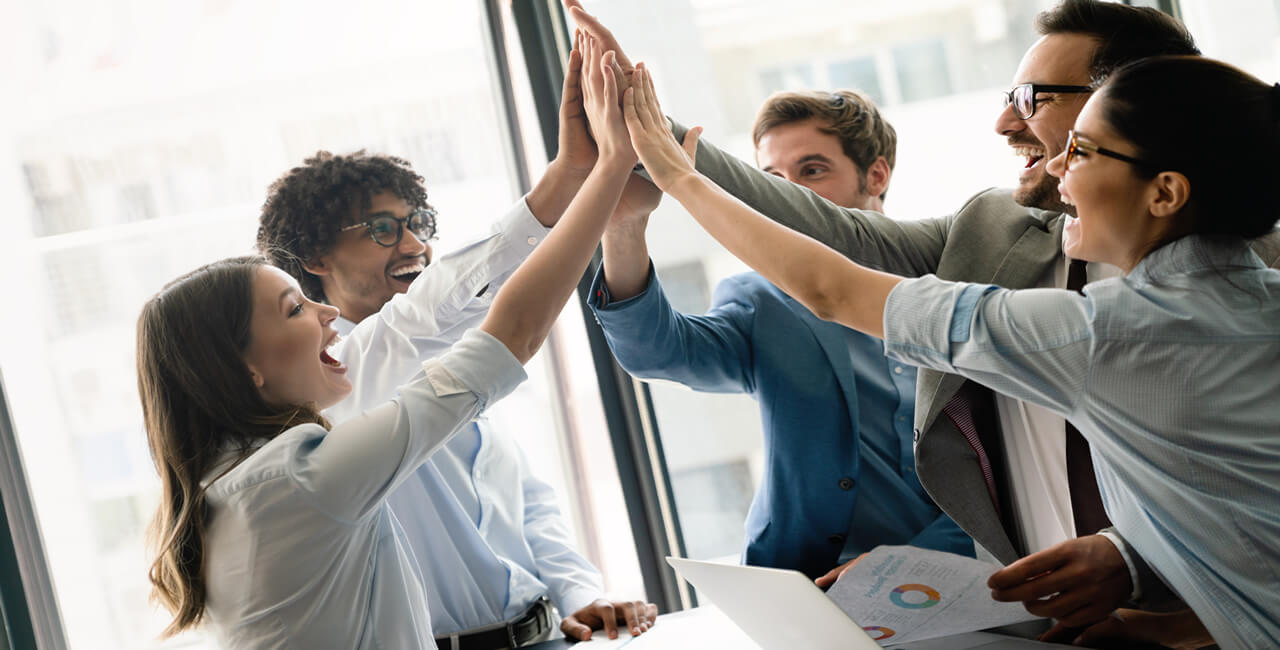 Management skills
You need to know what you're doing from management point of view. Everything must be organized. You need procedures and templates. You need to know as much as you can about your projects and team. In portfolio everything is shifting, change is everywhere. Meaning – even with perfect order you will have many stuff to work on.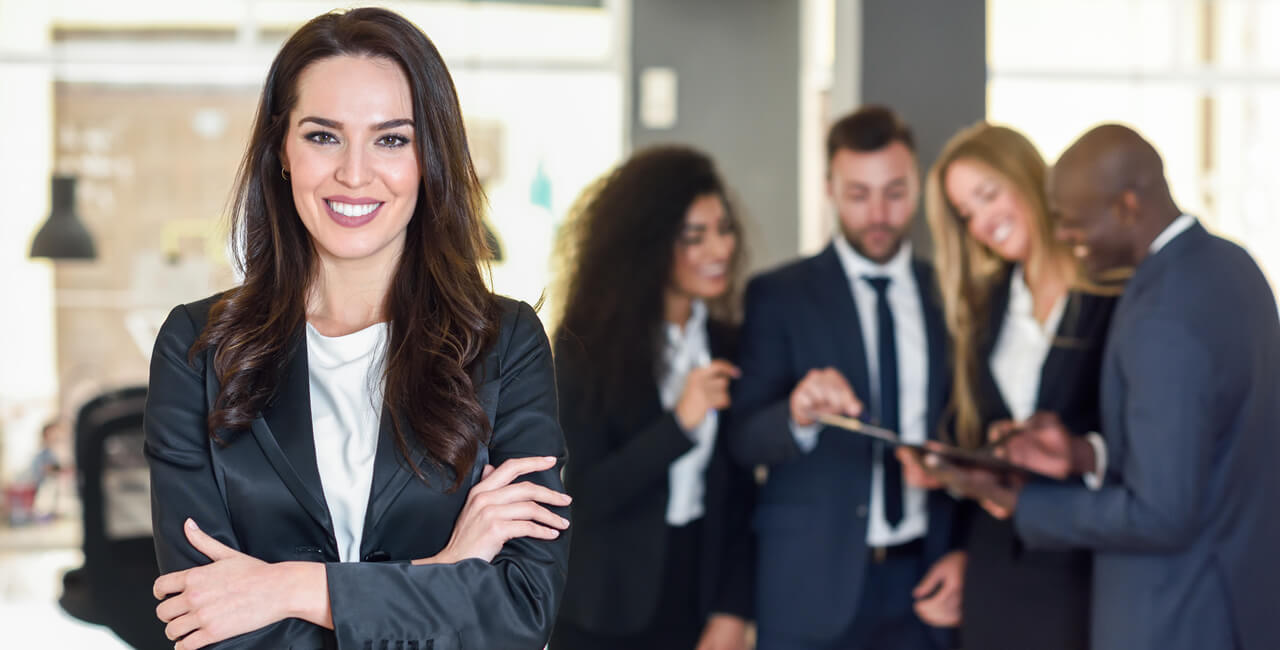 Patience
Portfolio Project Manager is a "special" position. Everyone can be mad at you:
higher stuff for delayed projects,
project managers for resources cuts,
team members for project managers decisions,
clients,
suppliers.
Literally everyone. To reach company goals you need to be patient, politely communicate with everyone, and try to resolve all issues not making more conflict as you go.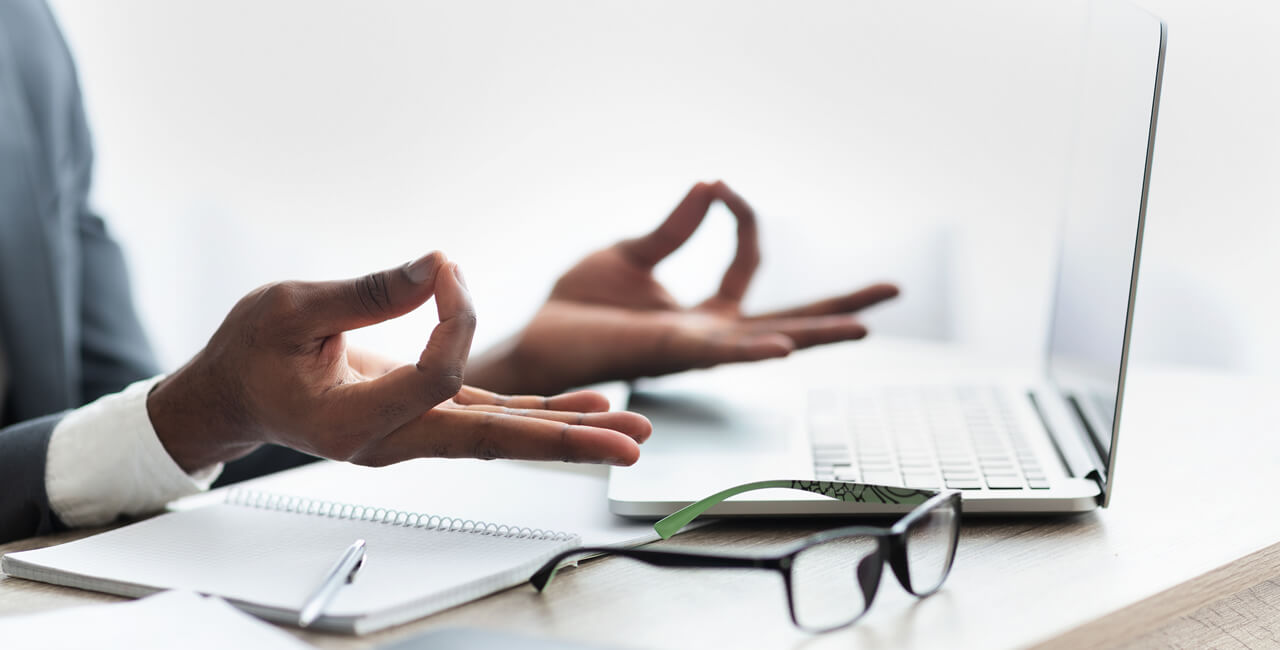 Fast & cold decision making
You need to prepare for making fast (there is always limited time and deadline is… yesterday…) and based on facts decisions. Decisions that you know will influence others.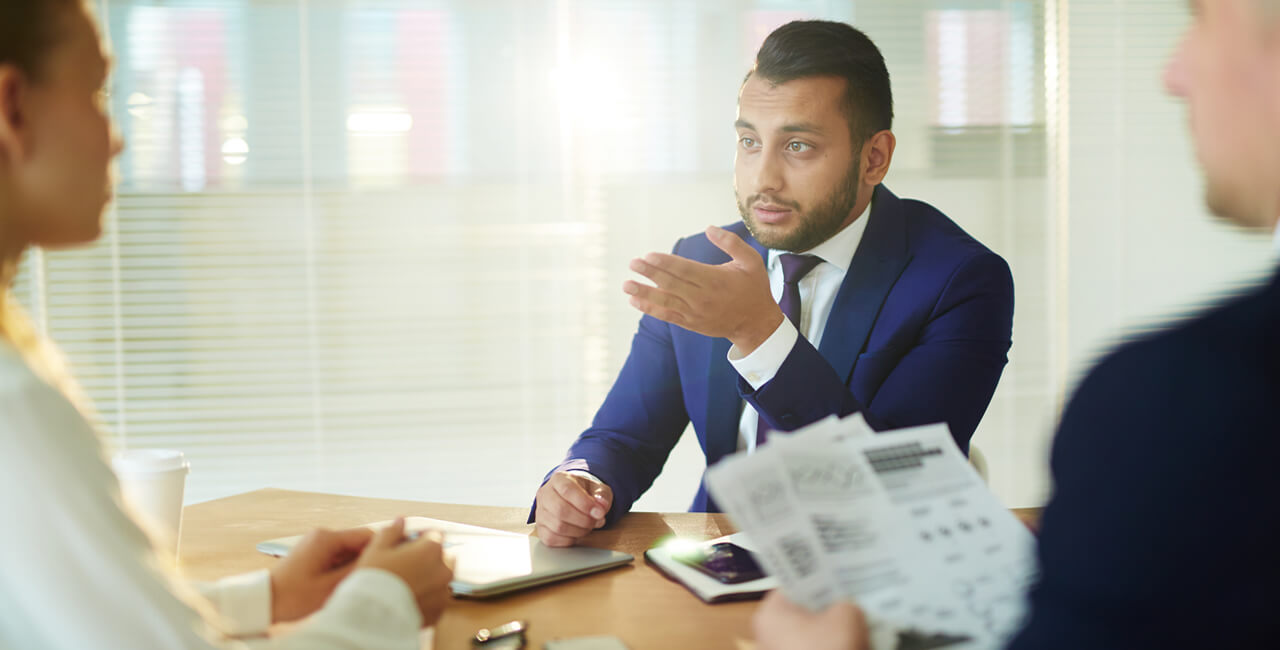 You must be tough
Let's be honest. Being an excellent project portfolio manager is not an easy job. Sometimes it's really tough. You need to make decisions that you don't necessary like (or even agree with on personal level). You need to live with them. If you don't have hard skin, you have only 2 options:
change your approach,
change job.