Theory – overseeing everything – and that's all Theory is often far from practice. PPM is responsible for overseeing the planning, development, and implementation of projects. You must make sure that everything is going as planned. Focus on major things. That's it… in theory…
Welcome in real life
I've never met person on PPM position that wouldn't lough hearing above definition. In today's world flexibility and adaptability are two key words. Especially as Project Portfolio Manager. Let's begin 😊
Planning
You're not only overseeing planning of projects. In many cases you actively planning everything hand to hand with your management team. Remember, everything planned on this stage must be executed in future. And the person responsible for overseeing execution is… you. If plan proposed by one of your managers is impossible to execute guess who will have a problem…
Day-to-day development
Overseeing execution of projects doesn't mean you're only studying couple of spreadsheets and managing few parameters. Your job is to make sure that everything goes with a plan. Everything is working. If someone needs help, you need to get this help for him / her. Your job is to help team / teams achieve their goals. You are now Project Portfolio Manager. Great… but what does it mean? What really you should do? Answer to that that question is not as simple as you think. Don't worry, we will help you get it 😊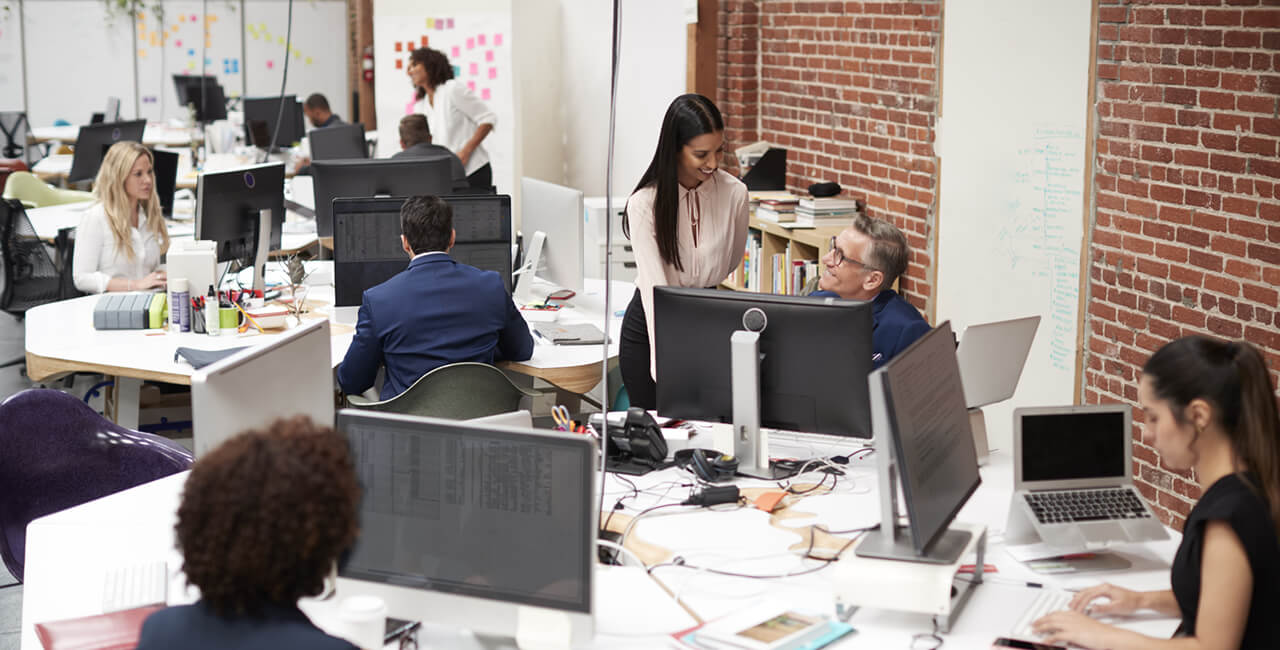 Risk management
Risk management is also part of your job. Not only at the beginning of each project. You need to manage all projects, relations between them, look for significant changes around that can cause problems.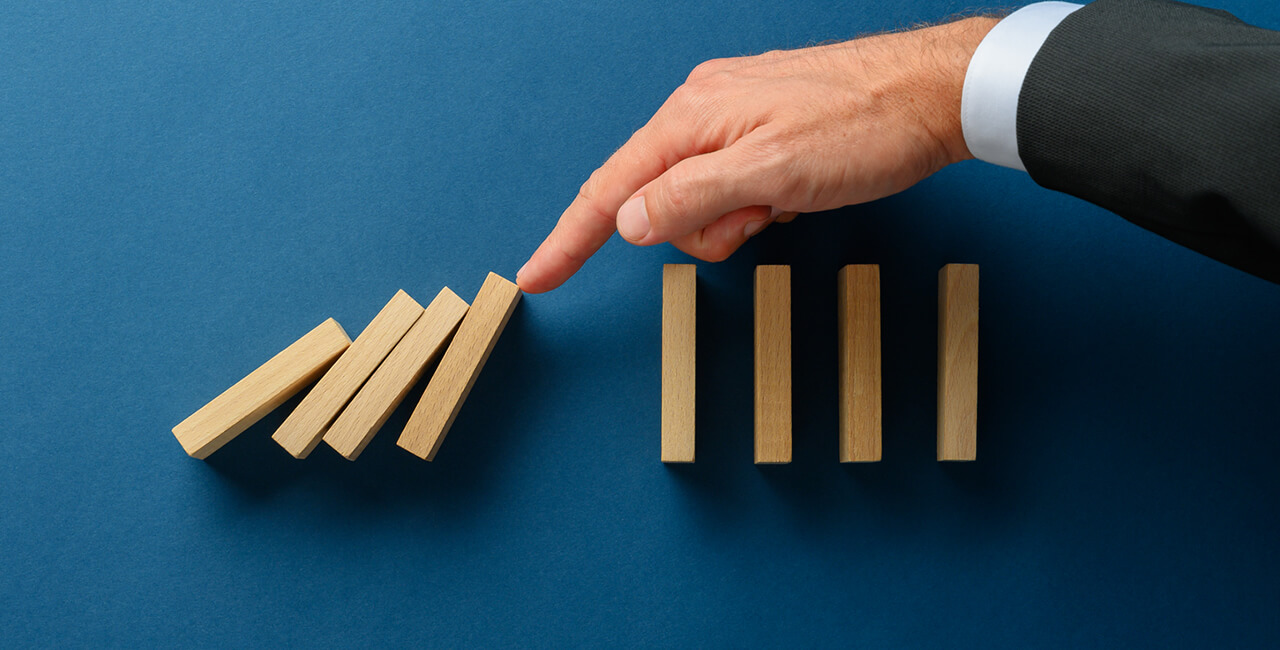 Managing resources
In 99% of companies you don't have everything you need to successfully complete everything as planned. Especially according to people – your most valuable resources. Many times, you will have to juggle. Be prepare for that.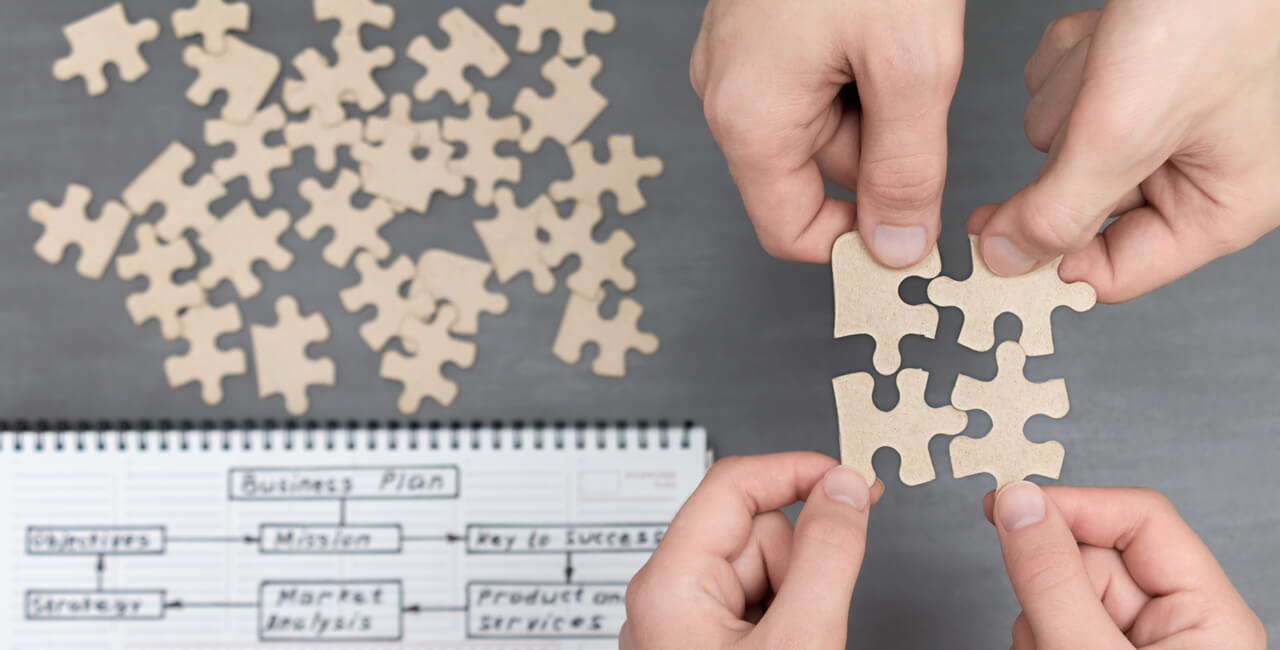 Making hard decision
Project Portfolio Manager in many cases should be named Hard Decision Maker. Remember, your goal is company success not success of a single project. You're responsible for a whole portfolio. Sometimes you need to cut loose something to increase chances of success in another element of your puzzle. Most of the time many people won't be happy about it.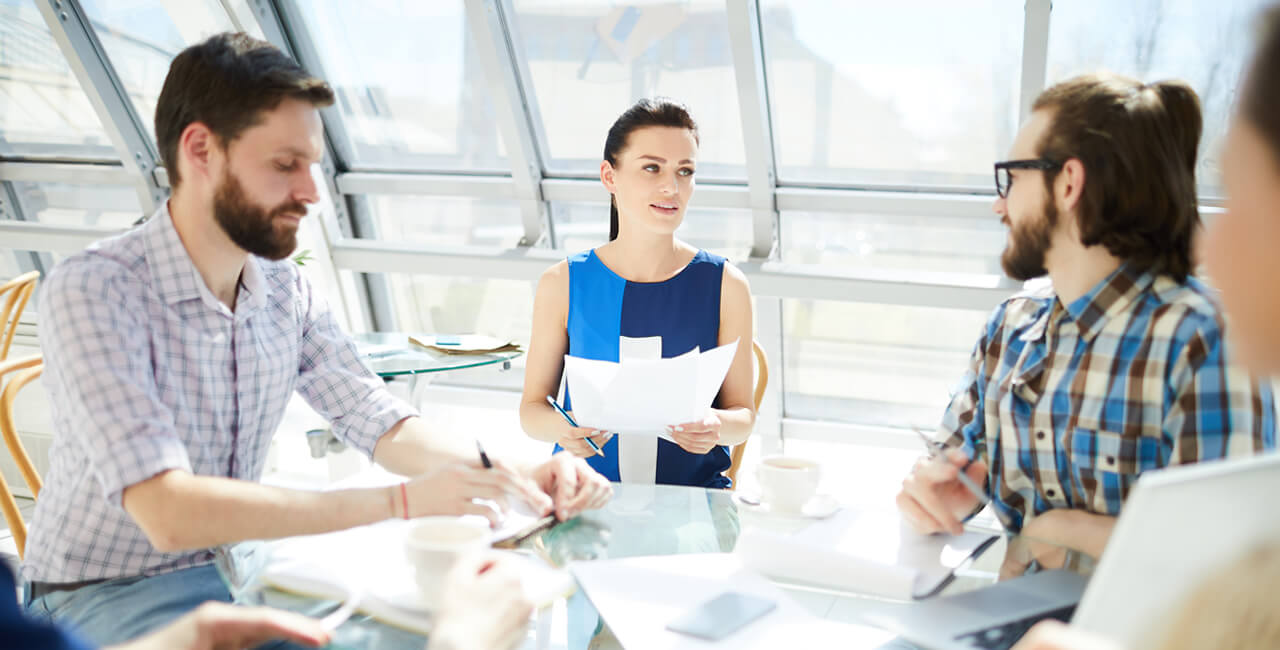 Practice – you're here to help everyone and everything
What does PPM do? In simple words: you need to help everyone who needs it if it's necessary to fulfill company's goals. It doesn't mean you must do everything for everyone (in fact you can't). But you need to do everything in your power to make sure that the job is done. Preferably well done…