Blog
Practical knowledge at your grasp...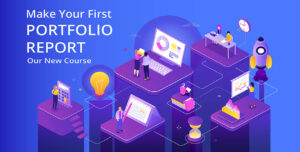 We've launched our first course on this platform. It took some time, but it's finally there. 2020 was tough for everyone. Including our team. But we wanted to make sure that this course will be exactly as it should: practical knowledge how to build Portfolio Report. What is it about? Why you should enroll? I
Read More »
SEE ALL OUR COURSES
Interested in Our content. Enroll in one of our courses today.