Blog
Practical knowledge at your grasp...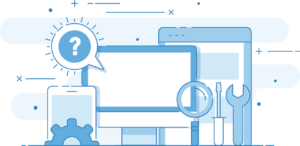 You finally came to conclusion that you need some sort of software / app to help you manage company's portfolio. But what you really need? Notepad, simple app, complicated software? In this article we will try to help you. Depending on your situation (finances, portfolio size, unique features required), you need different solution. We've prepared
Read More »
SEE ALL OUR COURSES
Interested in Our content. Enroll in one of our courses today.